Up Your Dice Betting Game: Exploring The World of Bitcoin Dice Betting
Published Date · Oct. 27, 2023
· Last Updated · Nov. 17, 2023
·
Read Time · 2 mins
While many online Bitcoin games are available for players, the Bitcoin Dice game is considered one of the best forms of crypto casino games. This game involves easy rules that gamers can understand and get along with.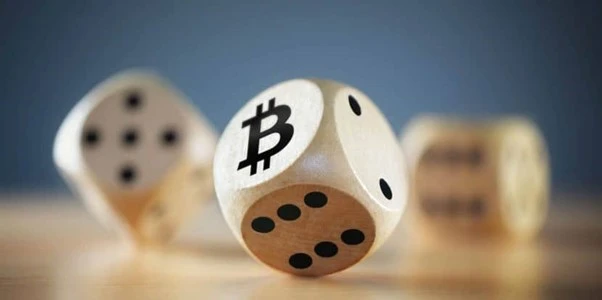 Nevertheless, there are various important strategies every player should familiarize themselves with to elevate their chances of winning.
Even though these strategies are similar to traditional dice games, their betting is primarily based on blockchain. These strategies focus on the gamer's staking plans, whether they bet on the low or high dice rolls. Here is what you need to know about dice betting.
What is Bitcoin Dice?
First, you must understand the dice game well to follow the strategies perfectly. Usually, a Bitcoin Dice game requires players to select a number between 1-100.
Then, you will place a bet on whether the dice roll will go below or above that number. Note that the higher the potential payout of the bet, the lower the chance of making correct predictions.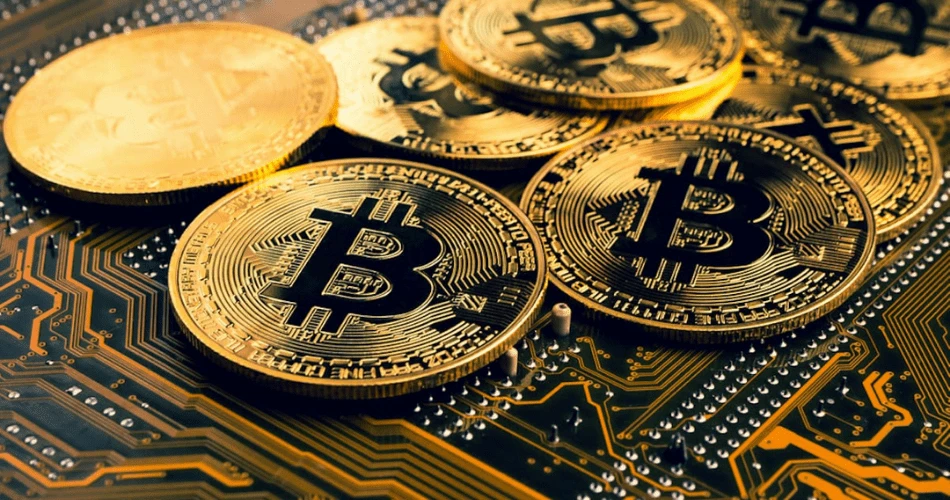 The Paroli Tactic
The Paroli tactic requires the player to start the game by betting the amount of his choice. In case you win, you can double your bet in the following rolls till you make a loss.
However, if you continue making wins consecutively and you win big, you will have to temper your bet.
This tactic is considered the safest compared to the other strategies since it focuses on the lucky wins. However, the downside of the Paroli tactic is that players have to remain in winning streaks to realize significant returns, but the winning streaks hardly last.
Martingale Tactic
While it is an age-old tactic, Martingale has worked perfectly with modern casino games. The Martingale tactic requires gamers to double their bet until they realize a win after each loss.
As a result, this will allow the player to regain all the investment they invested in the win together with a profit similar to the original stake.
After every win, you must begin a new betting cycle by placing the initial betting amount again.
The good thing about Martingale's tactic is that it involves simple rules that do not take a toll on the gamers, thus making it easy for them to make considerable profits.
D'Alembert Tactic
Compared to the other strategies, the D'Alembert tactic is more cautious. The tactic includes raising the bet every time you make a loss and lowering your bet every time you win a dice roll.
Normally, the chances of recouping the losses with one winning hand considerably depend on the number of rolls you had before you won.
The advantage of utilizing this tactic is that it is less risky than the Martingale approach. Besides, it adheres to a more structured betting system that can easily be implemented in a game.
Other Important Tips to Know
Stop immediately at the point where you cannot afford to lose again
Always game from provably fair websites to guarantee fair chances of gaming