Lesser-Known Casino Games You Need to Try!
Published date · June 9, 2023 | Last Updated · Aug. 15, 2023 | Read Time: 4 mins
While blackjack and roulette may be the mainstays and most popular tables at any casino, that's not to say that there's not a huge amount of other games worth a try. Let's take a closer look at some of these exciting casino games to find the right game for you...
Craps
Craps is a casino game that has been popular for decades, which involves players betting on the outcome of a pair of dice rolls. The excitement of this game, combined with a relatively low house edge, has made this a brick-and-mortar casino favorite.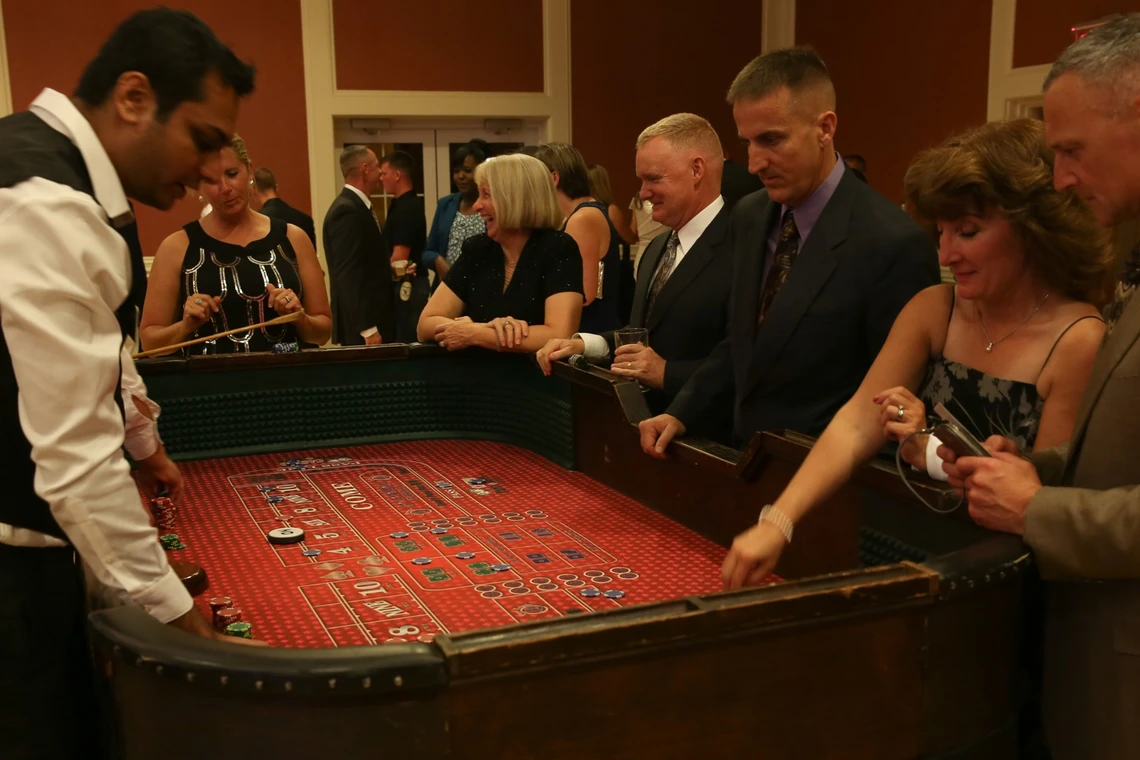 The game begins with the come-out roll, which sees the shooter roll two dice. If the total is 7 or 11, the pass line bets win, and if the shooter rolls 2, 3 or 12, the pass line bets will lose. If the shooter rolls any other number, it becomes the point number, and the game continues.
Once establishing the point number, the shooter will keep rolling until they roll the point number again, or they roll a 7. If the shooter rolls the point number, the line bets win, but if they roll a 7, the pass line bets will lose.
A simple, easy-to-follow casino game that always attracts plenty of attention at any casino...
Video Poker
Video poker is a fascinating casino game that combines elements of luck and skill to produce an edge-of-your-seat gaming experience. The origins of this classic game can be traced all the way back to the mid-1970s, when the first video poker machines were created.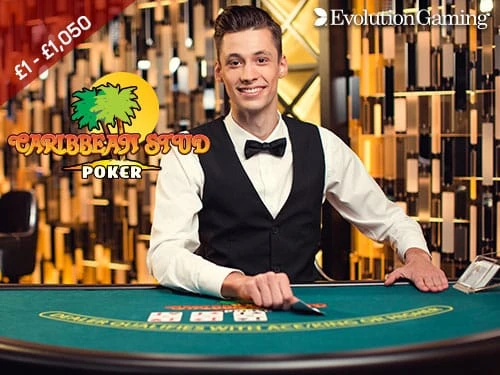 At the time, this new and innovative concept proved an instant hit with players, especially in the US market. There are several variations of video poker, with the most popular ones being Aces and Faces, Deuces Wild and Jacks or Better.
Keno
Keno is a popular lottery-style game that has been enjoyed by players for centuries. It originated in China during the 19th century, before being introduced to the United States by Chinese immigrants.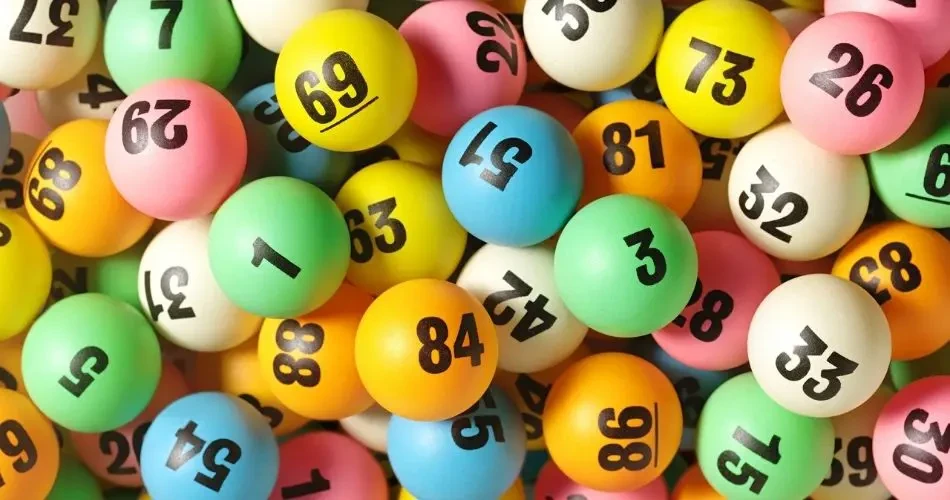 Keno is still hugely popular with both brick-and-mortar and online players. It is a luck-based game that involves choosing numbers and hoping that they are randomly selected as the balls are drawn. The premise is very simple, the more matching balls that are drawn, the more you win!
Sic Bo
Sic Bo is another game of chances that has been around for centuries. Again originating in China, this thrilling game is sometimes known as 'Chinese Dice' or 'Tai Sai'.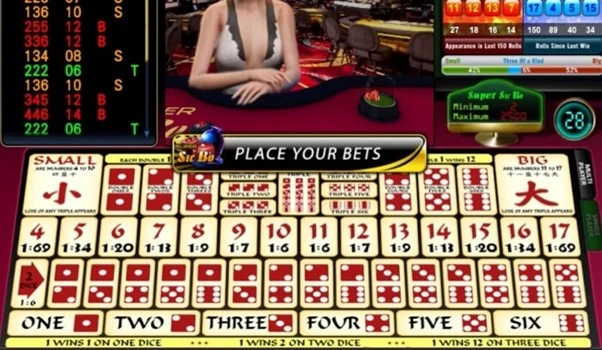 This game involves betting on the outcome of three dice that are rolled inside a small cage by the dealer. The player must make their bets on a betting board, which features various types of bets, offering unique payouts. Once all of the bets have been placed, the dealer shakes the dice to reveal the outcome and any winnings are paid out.
Certainly more of a niche casino game, but it's easy to see why this unique casino game has somewhat of a cult following.
Casino War
Casino War is a simple, fast-paced card game that is believed to have originated in the United States in the 1970s. Previously known simply as 'War', it was primarily played by children at home or in school, as it was essentially a simplified version of the classic card game.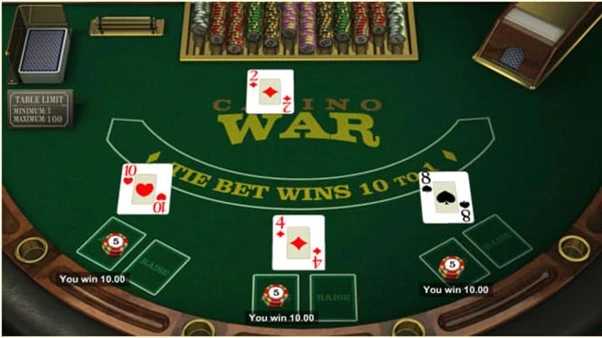 At the start of the game, both parties will receive a single card, which are then compared. Whoever has the higher value card will win - it's as simple as that!
The only real nuance to this simple game comes when the dealer and player draw a card of equal value and a tie is declared. As the player, you will then have two options:
Surrender - lose half your original wager
Go to War - double your original wager
If the player chooses to go to war, the dealer will burn three cards and then deal one additional card to both the player and the dealer. If the player's new card is higher, they will win even money on their initial wager, with the additional wager returned. If the dealer's card is higher, both of the bets will be lost.
Casino games really don't come much more simple than this one - so it's easy to see why it has become such a favorite with brick-and-mortar players.
Three Card Poker
Three Card Poker is a fast-paced table game that is sure to have you on the edge of your seat, with numerous different bets on the go at the same time. The simple objective of this game is to have a better three-card poker hand than the dealer's.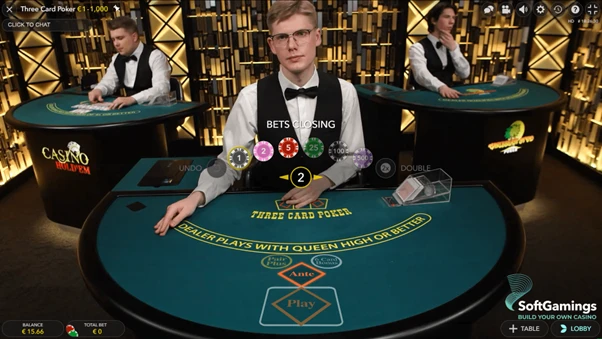 To start, each player must place an Ante wager, as well as any optional side bets, such as Pair Plus, Six Card Bonus or Top Three. The dealer will then deal all the players and themselves three cards face-down. The player must then decide what to do:
Fold - lose their wager
Play - double their wager and play on
Once all the bets have been placed, the dealer reveals their cards - in order to qualify, they must have a Queen or higher in their hand. If the dealer doesn't qualify, the player will win their Ante bet, while their Play bet is a push. If the dealer does qualify, the player will win both bets.
Slightly more complicated than some of the other casino games above, this one is brought to life by the unique side bets that can pay out big wins.
Which Lesser-Known Casino Game is the one for You?
That really depends on what you're looking for in a casino game... The games we have outlined above are a strong mix of simple, fast-paced titles and more intricate games. Whether playing online or in a brick-and-mortar casino, all of these games offer plenty of excitement, as well as plenty of big-win potential. Why not try them for yourself?