Top 10 ELK Studios Slots So Far
Published Date · Oct. 19, 2023
· Last Updated · Oct. 23, 2023
·
Read Time · 3 mins
Having gained a reputation for astonishing artwork and innovative game modes, ELK Studios are known for their quality over quantity approach to game creation.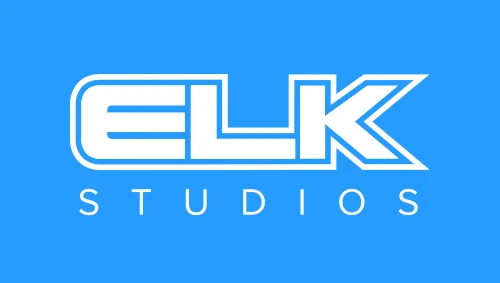 With a wide variety of mobile casino games, ELK Studios has positioned itself as one of the leading game providers in the market. Their collection of slot games features exciting themes and cutting-edge mechanics.
Nitropolis 3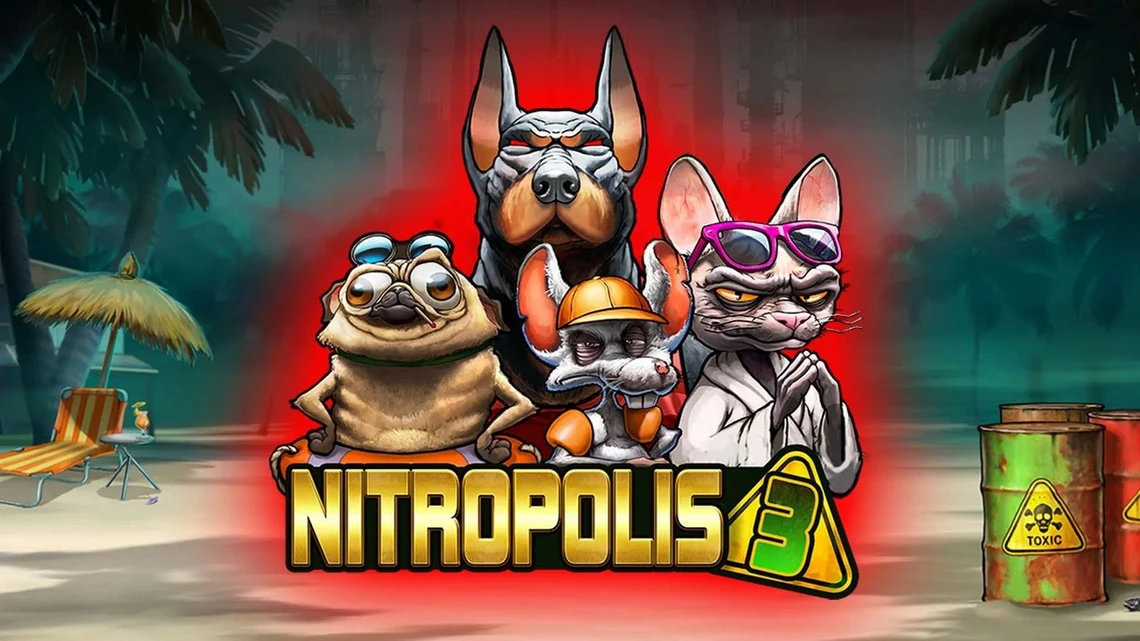 This list could be half full of Nitropolis slots, but we thought we'd test ourselves and only include one.
The third installment in the series, Nitropolis 3 boasts a unique and innovative gameplay experience, featuring Nitro Reels, Nitro Upgrades, Nitro Wilds, and the chance to win big with the Super Bonus.
With its stunning graphics, immersive sound effects, and exciting bonus features, Nitropolis 3 promises to deliver an unforgettable gaming experience for both new and seasoned players alike.
Dropz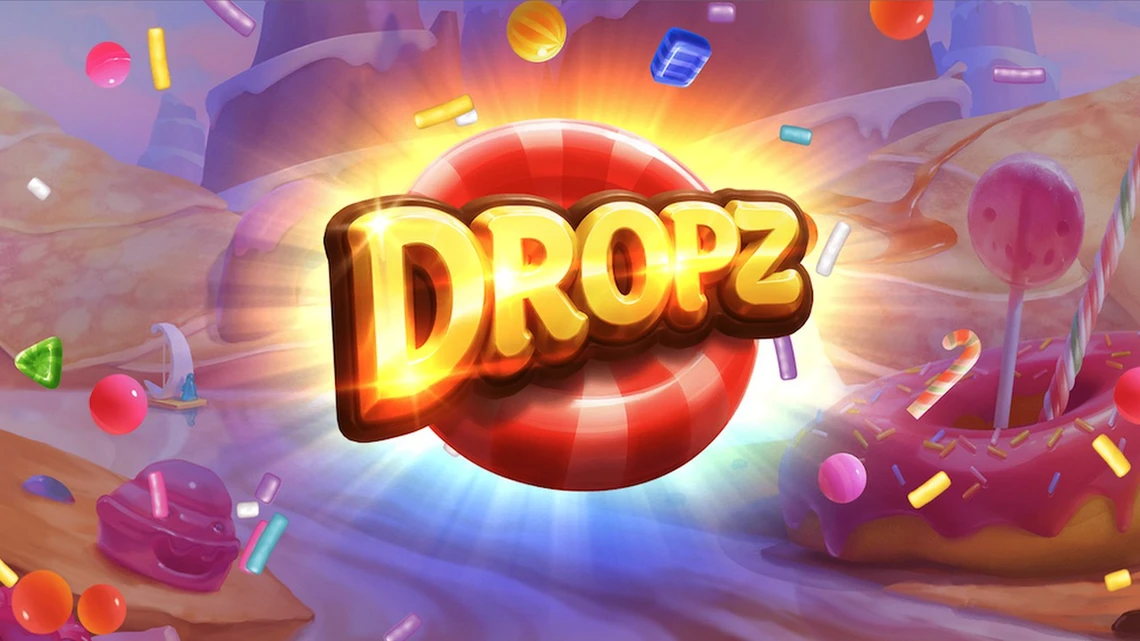 Dropz is an exciting and thrilling slot game which takes players on a captivating journey filled with fun and excitement.
In this game, players will encounter a variety of symbols, including bonus symbols and Wild symbols, that help unlock thrilling bonus features and increase their chances of winning big.
Whether you're new to slot games or a seasoned player, Dropz offers something for everyone, with its intuitive base game and thrilling bonus round.
Avalon Gold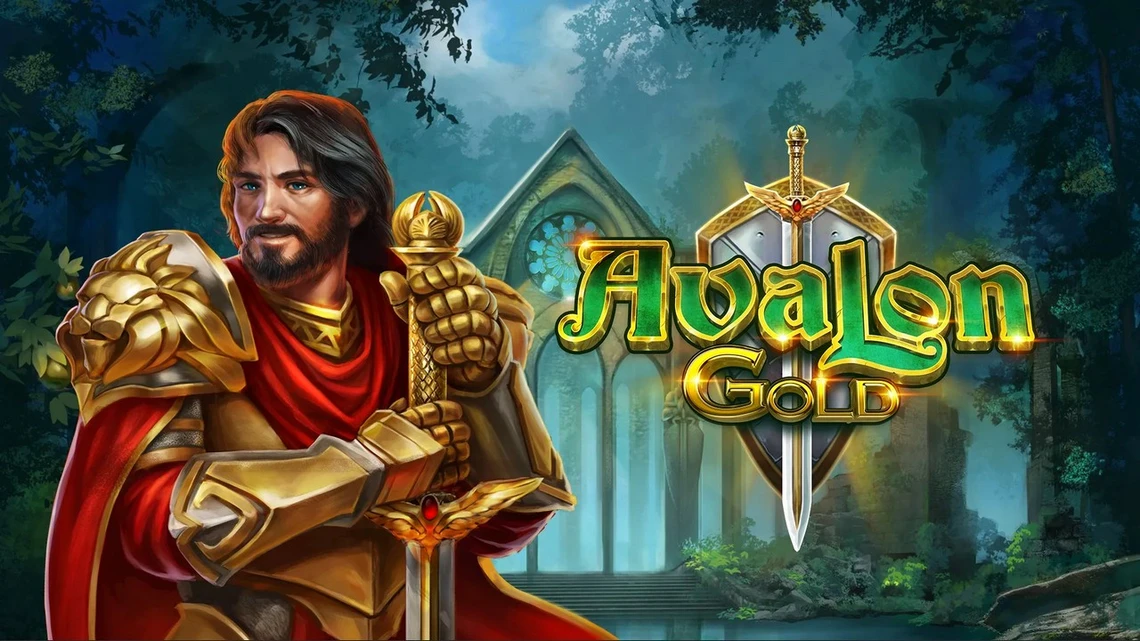 Experience the mystical realm of Avalon in the exciting Avalon Gold slot game. This video slot, inspired by the legendary King Arthur, takes players on a thrilling adventure filled with riches and fantastic features.
Whether you're a fan of slot machines or looking to dive into the world of online slots, Avalon Gold is the perfect choice to embark on a thrilling adventure and potentially uncover massive treasures.
Freeway 7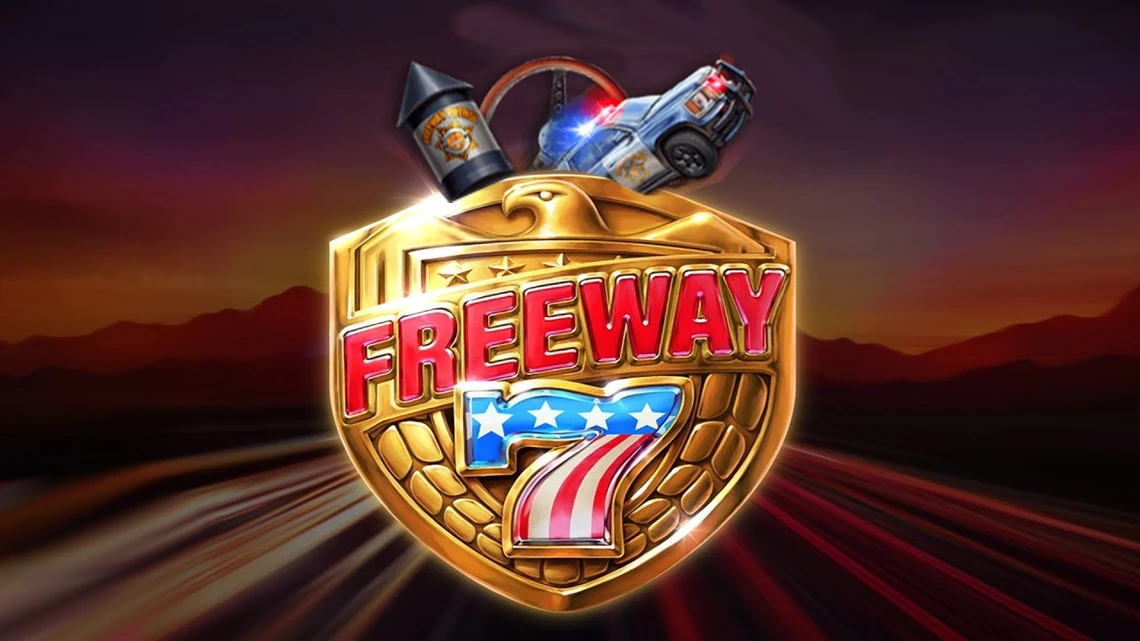 Freeway 7 gives players the opportunity to experience the thrill of classic slots with a modern twist.
The slot theme is inspired by the open road and features classic slot symbols such as fruits, sevens, and bars. The game boasts innovative features like a high octane bonus game that awards extra spins and special features.
Sumo Sumo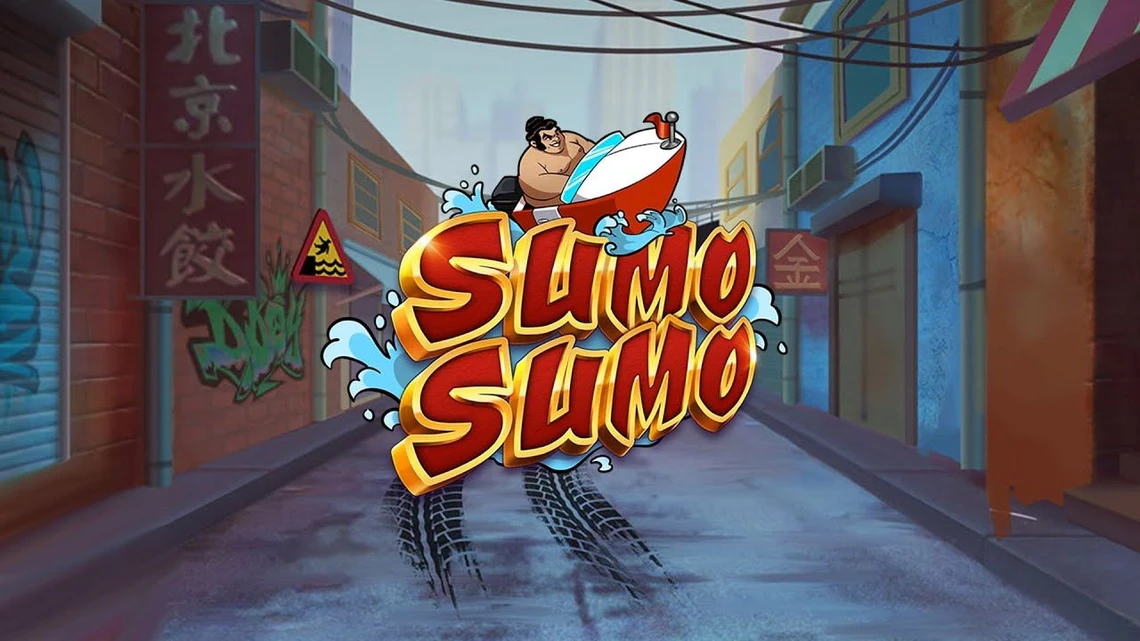 Sumo Sumo is an exciting online slot game that takes players into the thrilling world of sumo wrestling. The slot features amazing graphics and immersive sound effects, creating an authentic Japanese atmosphere.
Whether you're a fan of sumo wrestling or just looking for an exciting slot game with unique features, Sumo Sumo is definitely worth a spin.
Cluster Slide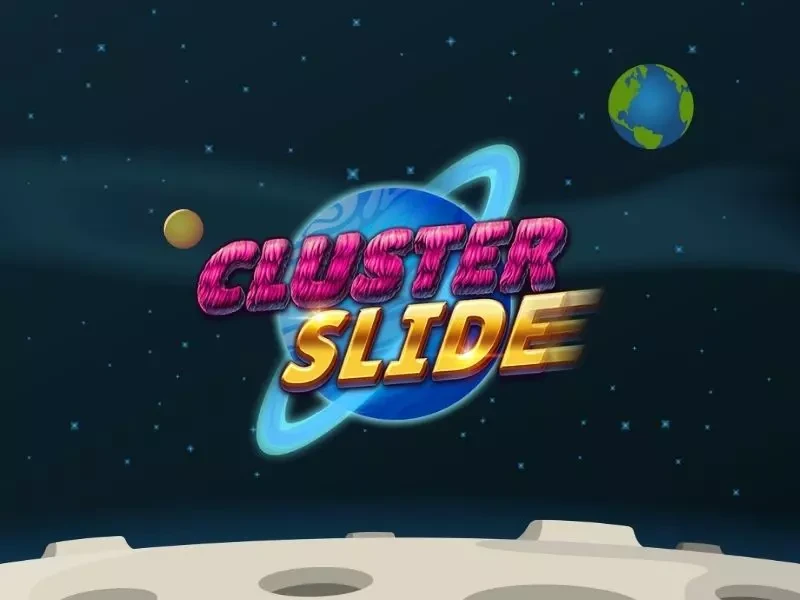 In this game, players will embark on a thrilling adventure through space, encountering colorful planets and bright symbols along the way. The gravity mechanic adds an extra layer of excitement, as matching symbols will disappear and new symbols slide into place for even more chances to win.
With its high-paying symbols, bonus features, and multipliers, Cluster Slide offers an immersive and rewarding gaming experience for both new and experienced players.
Bompers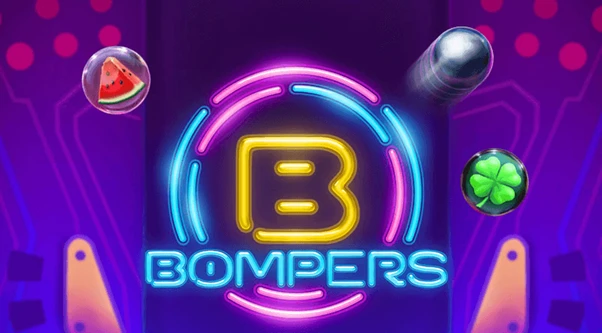 Bompers is an action-packed online casino game that combines classic fruit symbols with exciting bonus features.
The game takes place on a pinball machine-inspired grid, with circular symbols dropping onto the reels. With its engaging gameplay, high-quality visuals, and rewarding bonus features, Bompers offers an immersive and entertaining gaming experience for players seeking thrilling action on the reels.
Miss Wildfire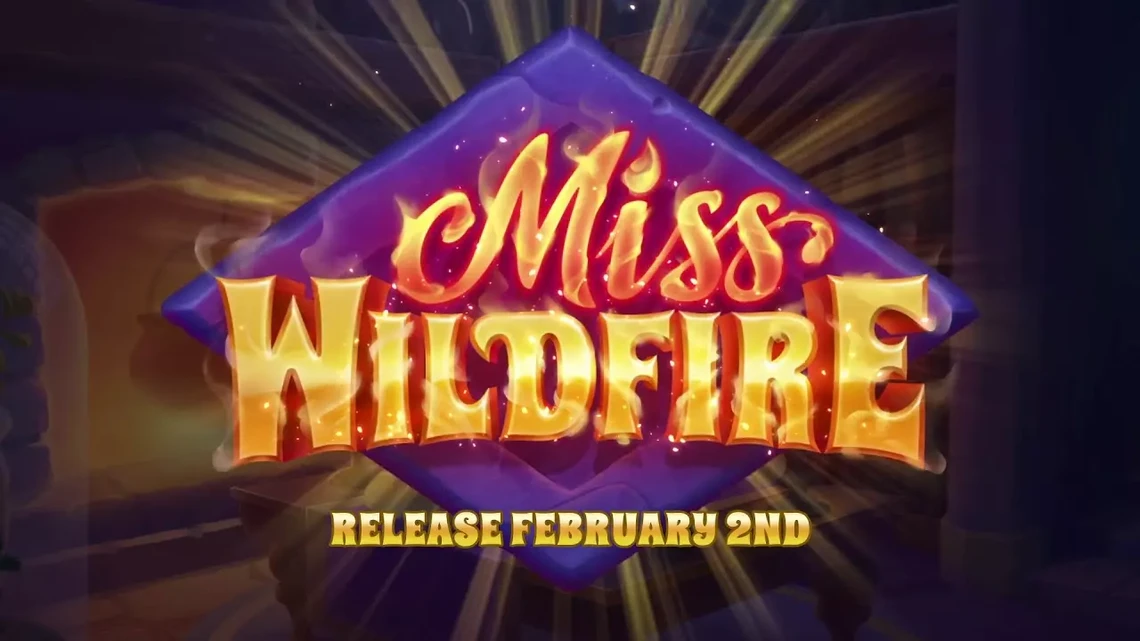 Miss Wildfire draws inspiration from the art of alchemy, with the central character being the fiery and enchanting Miss Wildfire herself. With its stunning visuals and immersive gameplay, Miss Wildfire brings players into a world of magic and mystery.
The game features a unique supercharged walking feature, where the Miss Wildfire symbol can move across the reels, leaving a trail of fiery Wilds in her wake.
Visitors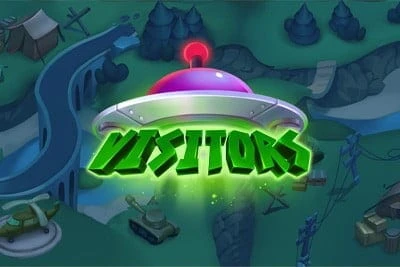 Visitors is an exciting online slot game that takes players on an intergalactic adventure, featuring quirky theme set in outer space.
In addition to its visually stunning graphics, this slot game also boasts various base game features and modifiers, such as Sticky Wilds, Re-Spin symbols, and Colossal symbols, to enhance the gameplay.
Wild Toro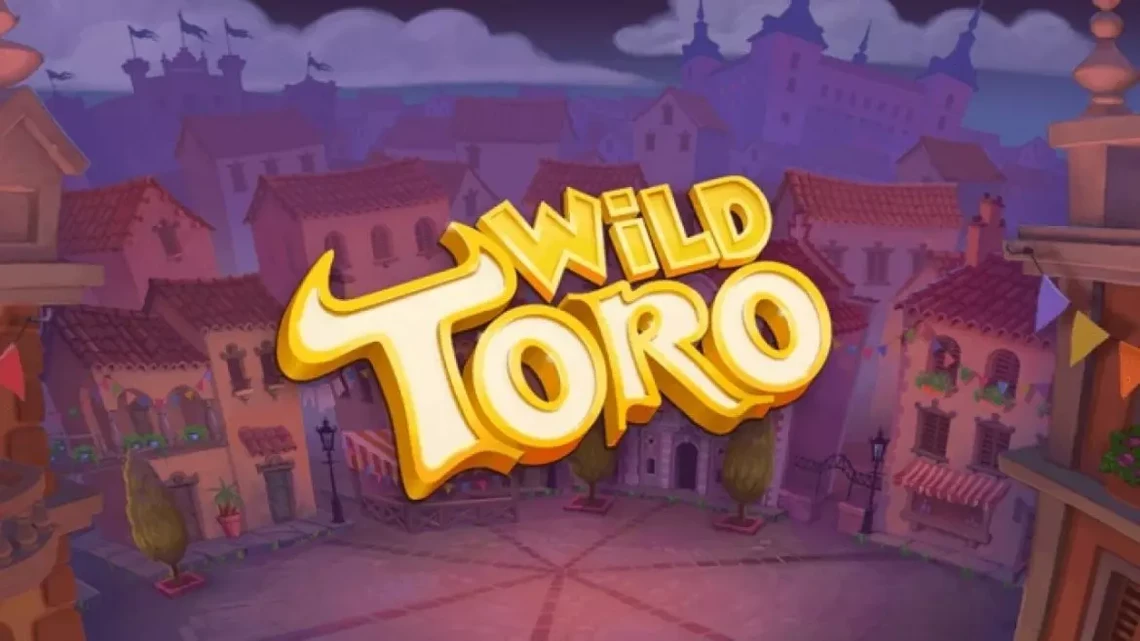 Wild Toro is an exciting online slot game that takes players on a thrilling journey to a Spanish town where a wild bull and a sneaky matador are the main characters.
The game is set in a lively bullring, and players will encounter symbols like gold coins, silver coins, and bronze coins on the reels. Wild Toro offers various bonus features, including the Trail of Wilds and the Matador Re-Spin Challenge.