Hawaii Reignites Sports Betting Bid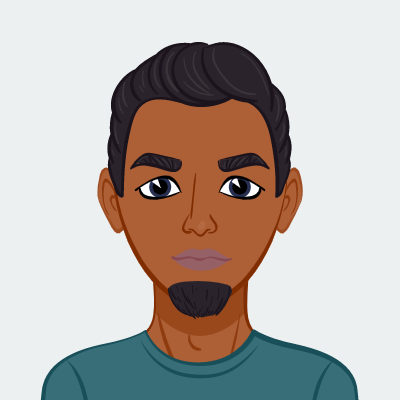 Written by Nosa
Published date · Jan. 19, 2023 |
Last Updated · Feb. 13, 2023 | Read Time: 3 mins
The state of Hawaii has become swept up in the latest attempt to legalize sports betting and poker in the region.
House Representatives John Mizuno and Daniel Holt are throwing their support behind a bill designed to allow poker and sports betting in small, privately owned parlors across Hawaii, with an emphasis on deprived areas such as Kalihi where illegal gambling is a serious problem.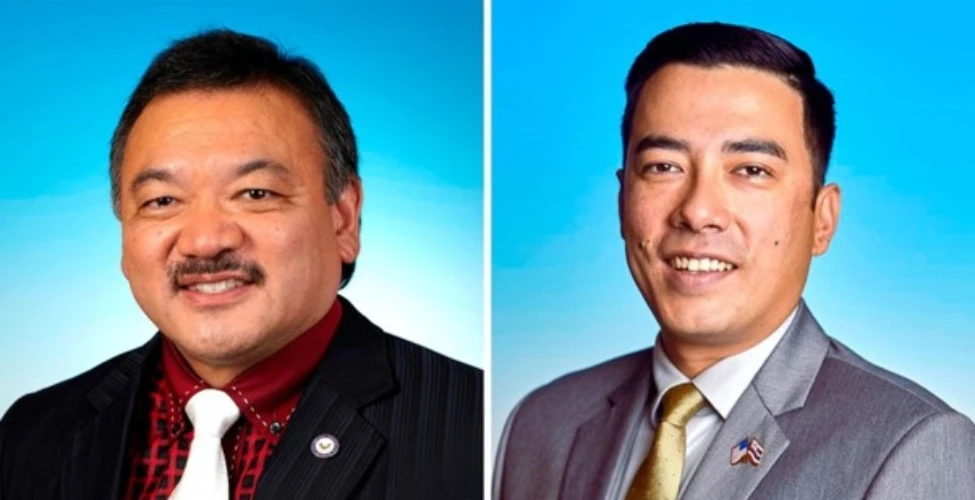 Why Do Hawaii Want The Legislation?
Holt argued providing a legal means of gambling in the area will allow the state to recoup tax revenue, rather than having illegal forums profit from an unregulated market.
He said: "These game rooms are unregulated. They often have to do with drugs and prostitution as well. By having a legal avenue to express their willingness to play these poker games we are going to get the tax revenue."
Mizuno and Holt suggested the money raised from legalized sports betting and poker would be funneled into Hawaiian law enforcement to help tackle illegal gambling, as well as funding gambling addiction programs in the state.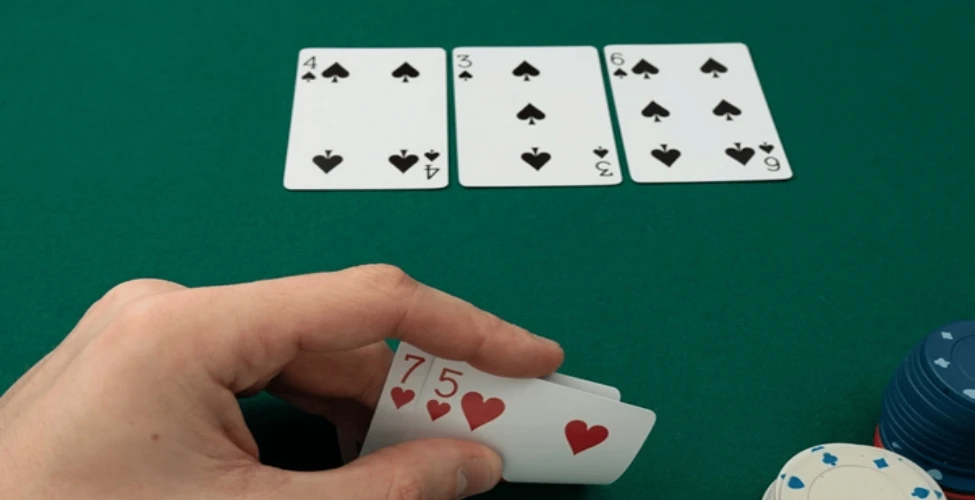 Legal gambling avenues may also entice larger companies to set up shop in Hawaii, Mizuno argued.
He said: "The reason we are concerned about DraftKings, FanDuel is we don't want a mainland corporation coming in and just taking all the money."
Why Are People Concerned?
Holt and Mizuno are receiving advice on their proposal from gambling specialist and President of Rise Hawaii Gaming Eric Ford, who believes ex convicts should be allowed to run private gambling parlors.
Ford himself served 20 months in prison for running illegal gambling operations back in 2013. Kendale Limahai - Ford's associate during the case - is also part of his current setup at Rise Hawaii Gaming.
John McCarthy, Deputy Chief of the Honolulu Police Department, expressed the need for strict regulation regarding who would own said private parlors.
"You need these people to be above reproach, and be able to follow the rules and, you know, do what's right," he said. "And these two with their past criminal records have obviously proven that they can't follow the rules."
Mizuno and Holt theorize that other states are benefiting from the betting of Hawaii residents, with estimates that Hawaiians are spending approximately $1 billion per year on gambling in Las Vegas. The pair believe that if the bill were to pass, it would generate millions of dollars in revenue for the state of Hawaii.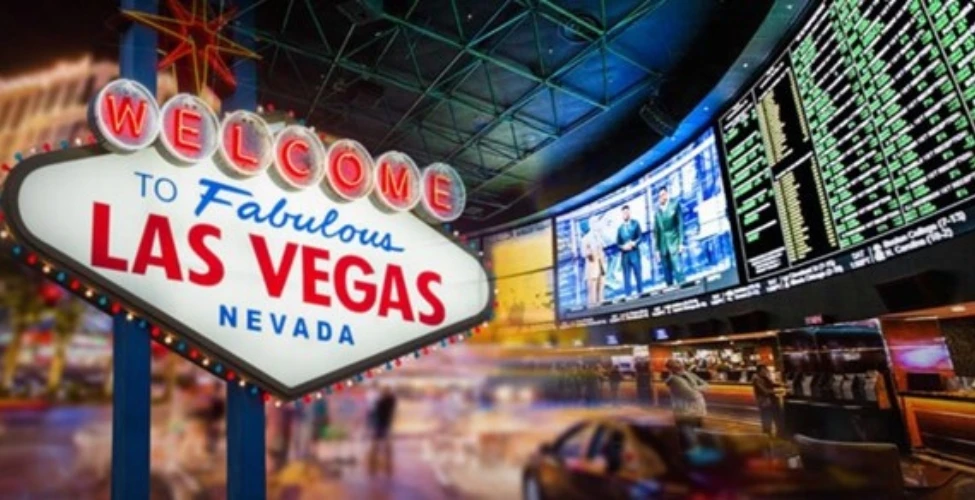 Governor Josh Green gave the proposal some encouragement by admitting he would be willing to consider lawmakers' ideas for introducing sports betting.
He said: "We need revenue for our state but the revenues if you are not careful do come from those who are tending to have economic problems or challenges - so I'd like to be careful."
What Would The Legislation Look Like?
The trio of Mizuno, Holt, and Ford, suggested any measures would be limited.
Ford said: "We are not proposing a casino. What we are proposing is a poker room/betting parlor. It would be, if you can picture, like a 24-Hour Fitness — anything from 10,000 to 25,00 square feet. We're going to request, in the bill, a minimum of 10 tables to 30 tables."
Ford added that any physical sportsbook would have to start as a land-based operation for at least two years before operators would be allowed to release an app to the public.
Potential licensing fees would also range between between $50,000 and $100,000. Any potential operator would have to be led either by someone born in Hawaii, or a 35-year resident.
What Happened The Last Time They Tried To Introduce Sports Betting?
Lawmakers have tried to introduce sports betting in Hawaii previously.
Back in January 2022, House Bill 1973 was introduced into the state Senate, proposing an introduction of a regulated sports betting market.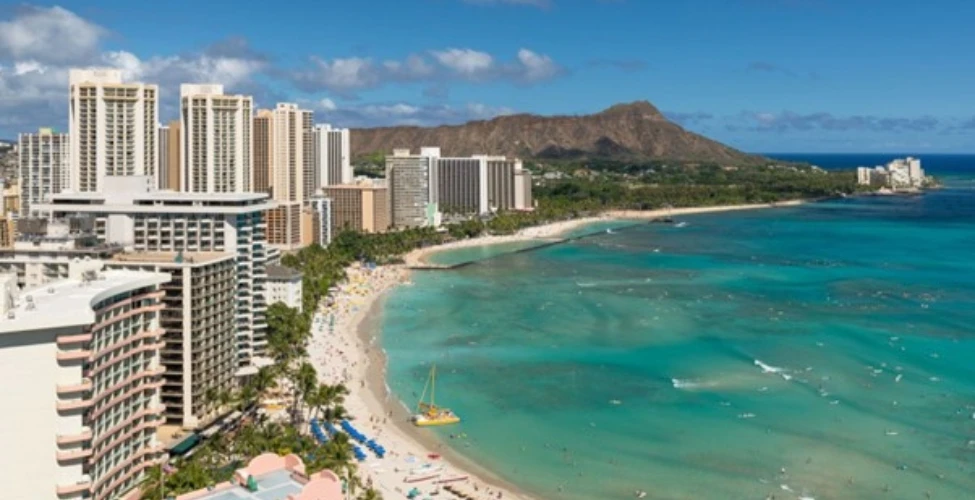 The bill set out that sports wagering in Hawaii would be managed by the department of business, economic development and tourism. The proposed legislation also set out licensing requirements for sports betting operators and suppliers; prospective licensees would be charged a tax of 10% of their adjusted gross sports wagering receipts.
Furthermore, the bill also tried to introduce a law which stated sports betting would not be defined as a game of chance.
The bill passed its first reading in the state Senate (alongside other bills legalizing lottery and casino gaming), but it never made it into law.