Record Wagers Expected For Super Bowl 2023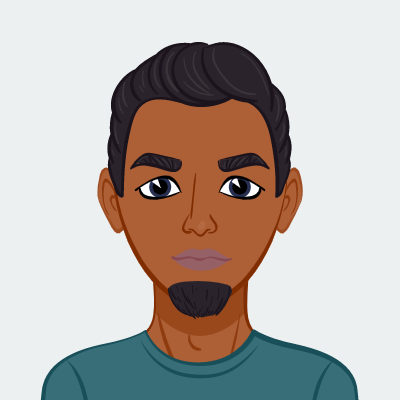 Written by Nosa
Published date · Feb. 8, 2023 | Last Updated · March 16, 2023 | Read Time: 2 mins
Bettors are predicted to wager a record amount on the upcoming Super Bowl, according to a survey from the American Gaming Association (AGA).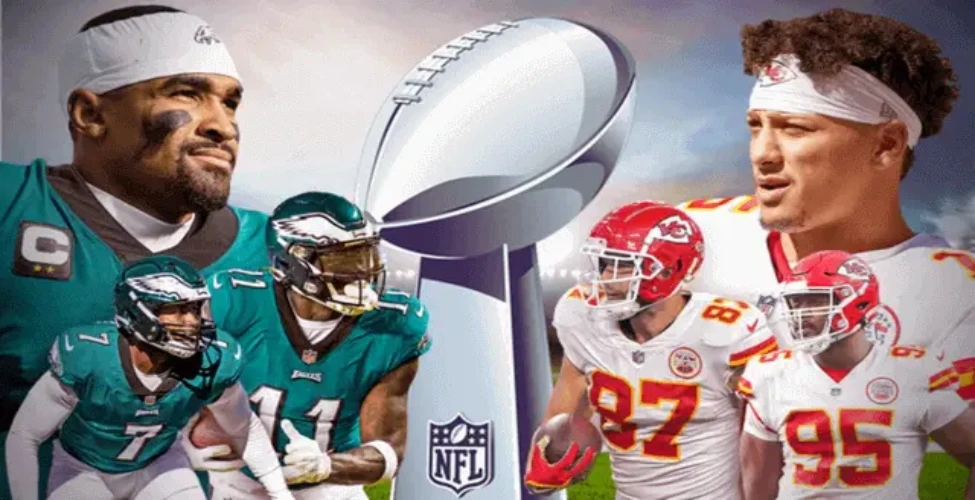 The survey showed 50.4 million Americans planned to wager $16 billion on the 57th edition of the contest between the Kansas City Chiefs and Philadelphia Eagles - both figures increasing 61% and 110% respectively when compared to 2022.
AGA's research also showed 30 million Americans expect to place a bet online, at a retail sportsbook, or with a bookie, with a further 28 million planning to bet casually with friends or as part of a pool or squares contest.
20% of American Adults Expected to Bet on Super Bowl 2023
The figures estimate 20% of American adults will place at least one bet on the game on February 12th.
It is estimated that traditional bets will surpass casual bets for the first time in history, coinciding with the first time that the Super Bowl is held in a state where sports betting is legal (Arizona).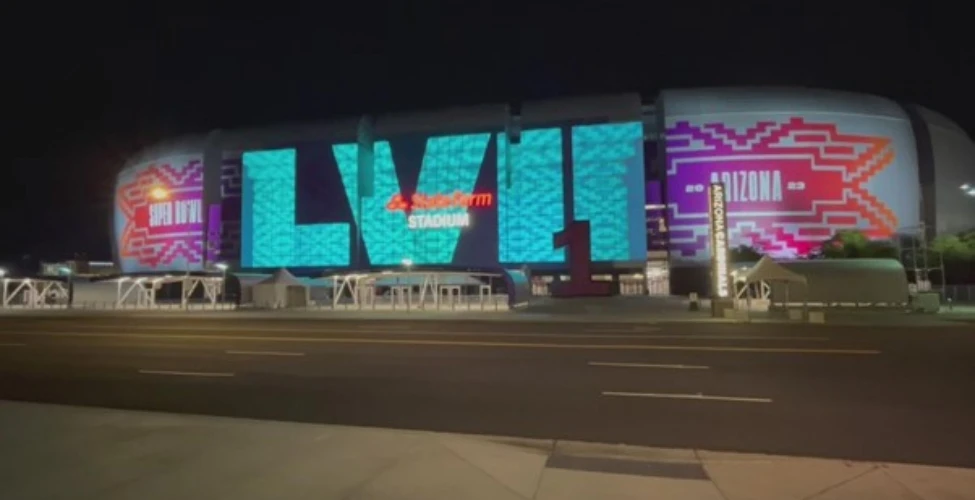 Bill Miller, CEO and president of the AGA, said: "Every year, the Super Bowl serves to highlight the benefits of legal sports betting.
"Bettors are transitioning to the protections of the regulated market; leagues and sports media are seeing increased engagement, and legal operators are driving needed tax revenue to states across the country."
No Clear Super Bowl Betting Favorite
The survey, based on a national sample of 2,199 adults, suggested that fans are evenly split with regards to who to bet on. The same percentage of people - 44% - plan to bet on the Eagles and the Chiefs.
Since the last Super Bowl in February 2022 between the Cincinnati Bengals and Los Angeles Rams, states including Kansas, Ohio, Maryland and Massachusetts have legalized and launched online sports betting.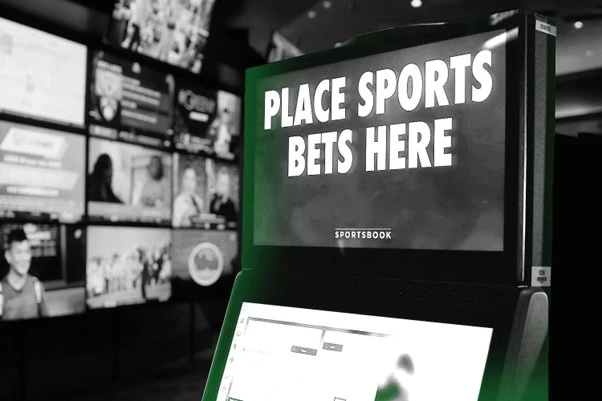 This takes the number of states where sports betting is legal in some capacity up to 33, in addition to Washington DC and Canada.
Growing Focus on Responsible Gambling
As sports betting's popularity has risen, so too has an emphasis on responsible gambling. The AGA's survey showed 71% of bettors have seen responsible gaming messages in the last year, while bettors under 35 years old are "more likely to recall seeing" one.
Miller added: "As interest in legal sports betting continues to expand, the gaming industry remains committed to responsibly delivering world-class entertainment, educating consumers about how to bet responsibly, and combating illegal gambling as we work to build a safe, competitive and sustainable legal market for all."
John Murray, executive director of race and sports at Superbook at Westgate Las Vegas, said: "I do expect it to break the record.
"Kansas City is a team with a big national following, it's their third Super Bowl in last four years, (Patrick) Mahomes is the face of the NFL, and Philadelphia just has such a huge national fan base."