Guide To Online Casino Technology
Written by Phoebe
Published date · Oct. 4, 2021 | Last Updated · Oct. 5, 2022 | Read Time: 2 mins
The online gambling industry continues to grow despite the many challenges it faces in 2019 and 2020. One of the main reasons for that is the advanced technology to keep the players entertained, safe, and engaged in their platforms. During the 2020 global pandemic, many land-based casinos had to close down since customers couldn't play in the house. And so, it was the chance for online casinos to show us they're here to stay true. With their technology, they accommodated hundreds of thousands of players and recreated the land-based casino experience from the comfort of a player's home. 
Biosecurity
Online casino platforms have advanced technology that enables their websites to be more secure — customers' data is protected along with their transaction details. Biosecurity, which includes using facial recognition and fingerprint scanning, allows customers to protect their accounts. 
Alongside this, websites use SSL encryption to make sure hackers have a hard time getting any data from the customer or the casino itself. Because the industry is rapidly growing, online casinos always make sure they stay on top of advanced technology that's needed to keep their customers and data secure.
Cryptocurrency Gambling
The cryptocurrency was embraced when it made its way into the online casino industry due to the safety and security of transactions. 
Blockchain bets are now a part of many casinos, and several online casinos decided to niche down and offer cryptocurrency-only transactions. Bitcoin, Litecoin, Ethereum, and Bitcoin Cash remain some of the most popular cryptocurrency payment options used by online casinos.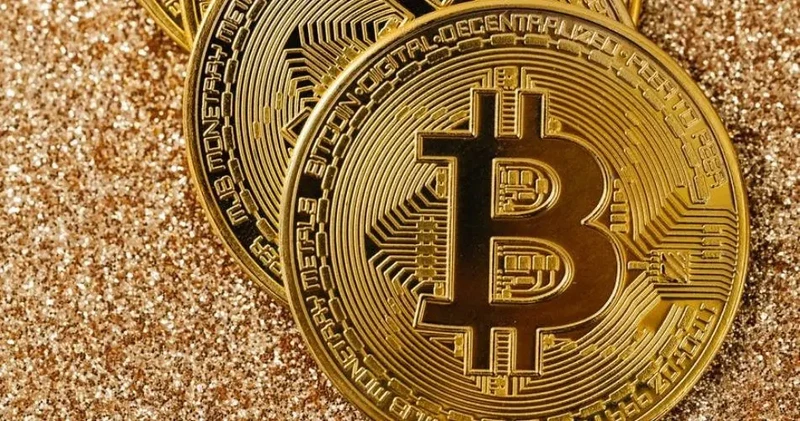 Video Streaming
When online casinos started to get more capable servers, they invested in high-resolution video streaming, including live dealer gameplay. This allows players to enjoy table games without worrying that their play may be interrupted due to a poor connection. Therefore, live dealer gameplays have become more sophisticated and allowed the players to enjoy a seamless online gaming experience.
Video streaming has also moved beyond live dealer gameplay, with VR and AR coming to the forefront in the industry.
VR and AR
The online gambling industry is steadily embracing the arrival of VR and AR. Software providers like NetEnt and Microgaming are taking the lead in creating innovative slots with VR technology. 
The goal is to bring players the ultimate casino experience from the comfort of their own home but take it to the next level with virtual reality. VR and AR games so far have been well-received, and software developers are promising to continue providing innovation to online casinos.
Smartwatch Betting
It is believed that the global smartwatch industry will reach nearly $33 billion by the end of 2021, and online gambling is slowly starting to jump on this trend. 
Mobile gaming is already taking over, and as modern smartwatches continue to develop quality screens and powerful processors, there is a good chance that smartwatch betting will soon become a reality for many players. Of course, smartwatch betting will not be for everyone, but it is a piece of online casino technology that is considered one of the trends to look out for in the next few years.