Playing Blackjack on a Mobile Device: How does it Work?
Published Date · July 24, 2019
· Last Updated · June 9, 2023
·
Read Time · 3 mins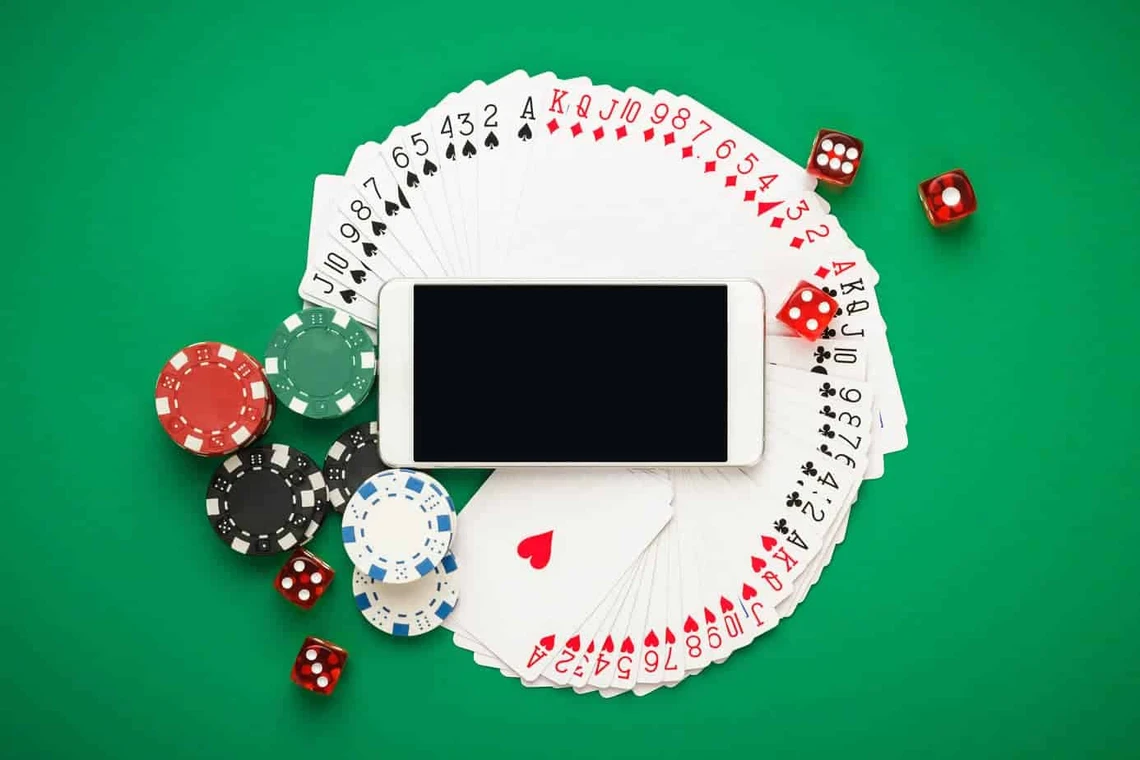 Are you a blackjack fan? You are probably on the path to being one if you have not already mastered this classic table game. Blackjack is a must-have in any casino, whether online or as a live experience. Way back in time, you would have had to walk into a brick and mortar establishment to enjoy this classic game. Then this evolved into online gaming, where you could play at your PC. You can now play blackjack while you are on the go through mobile devices. Mobile blackjack simply needs a smartphone or tablet to get you started.
Getting Started with Mobile Blackjack
So how does a mobile blackjack casino work? It is not too different from playing in an online or a live casino. Some of the things that remain the same are:
The Rules: Players till aim for the same result, reaching as close to 21 as possible
The Look: The interface remains the same, with cards to play against a green table with the dealer
The Excitement: High-quality graphics, excellent sound and countless variations add the excitement of online blackjack games.
The Advantages of Mobile Blackjack
So why would you want to play blackjack in a mobile casino? First, there is ease of access, since you can get to casino games, as quickly as possible. Second, there is an astounding choice. With hundreds of blackjack apps to choose from, you are bound to find one that fits all your requirements. There is another advantage, and that comes with being able to play offline. Technology has evolved so that you can experience the best offline blackjack app and play at any time. It allows you to play whether or not you can access the internet.
Things remain the same, though there are a few differences which add to the advantages of playing on mobile. For one, it is possible to play blackjack online free, or for real money. Free play or free demo mode allows you to try out the game, build up your skill and also to have fun. Once you're through with the demo mode option, you can dive straight in to play with real money.
When you play mobile blackjack, you can choose to play in a live casino, or focus on the online blackjack games set within the casino app.
The Disadvantages of Mobile Blackjack
There are no strict inconveniences about playing blackjack on mobile devices. They can be seen more like a few extra steps that you might have to take. It is possible to try instant play from your device, but more often than not, you will need to download a game app. Then, playing with real money changes the stakes a little bit. You will need to open a mobile casino gaming account, and then put some money into it. Various payment methods are available to make this happen.
Conclusion
To play Blackjack on mobile, you download apps on Android, iOS or Windows Phones. There are lots of free blackjack games for android that are bound to keep you occupied for hours. If you want to win big, you can easily double your bet. The good times are just a swipe away.