Exciting New Slot Games Coming in May 2023
Published Date · May 1, 2023
· Last Updated · May 5, 2023
·
Read Time · 4 mins
Casinos and slot games go hand in hand. For any online casino to be considered great, they must offer a varied selection of online slot machines. Slots are constantly being developed and contain an array of themes, bonuses, and mega jackpots.
With so many choices now available to online players, there are some fantastic slots due for release in May. This article looks at some of the very best online video slot games that you can look forward to playing this month.
Dead Man's Gold Slot
Provider: ELK Studios
Release Date: 2nd May 2023
This May you can release your inner Jack Sparrow with the fantastic pirate-themed slot Dead Man's Gold.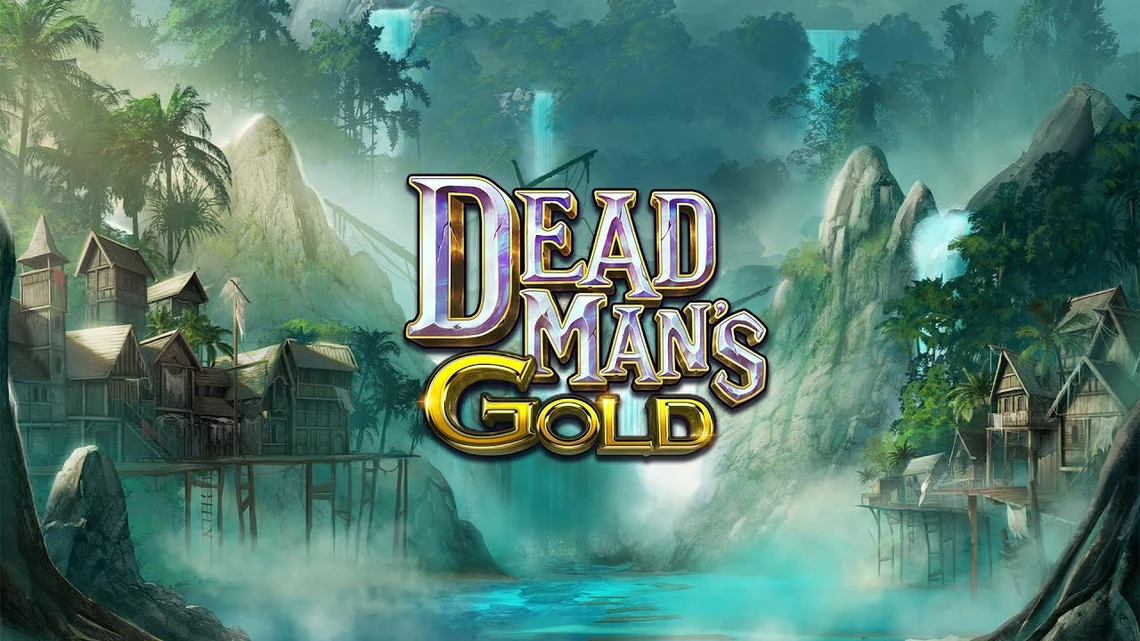 Developed by ELK Studios, the graphics on this slot transport you to the high seas as you seek your fortune. Dead Man's Gold is perfect for players who enjoy multiplier jackpots and plenty of action.
Played on a 6x4 layout, your wins are aided by sporadic cannon fire that will help unlock a whole variety of symbols and Wilds that can activate bonus features and big jackpot wins.
With fun and engaging bonus games ranging from the explosive Super Cannon to the bank-busting Chest Plunderer, Dead Man's Gold is a slot that will have you playing until you finally find where X marks the spot.
Mega Heist Slot
Provider: Relax Gaming
Release Date: 9th May 2023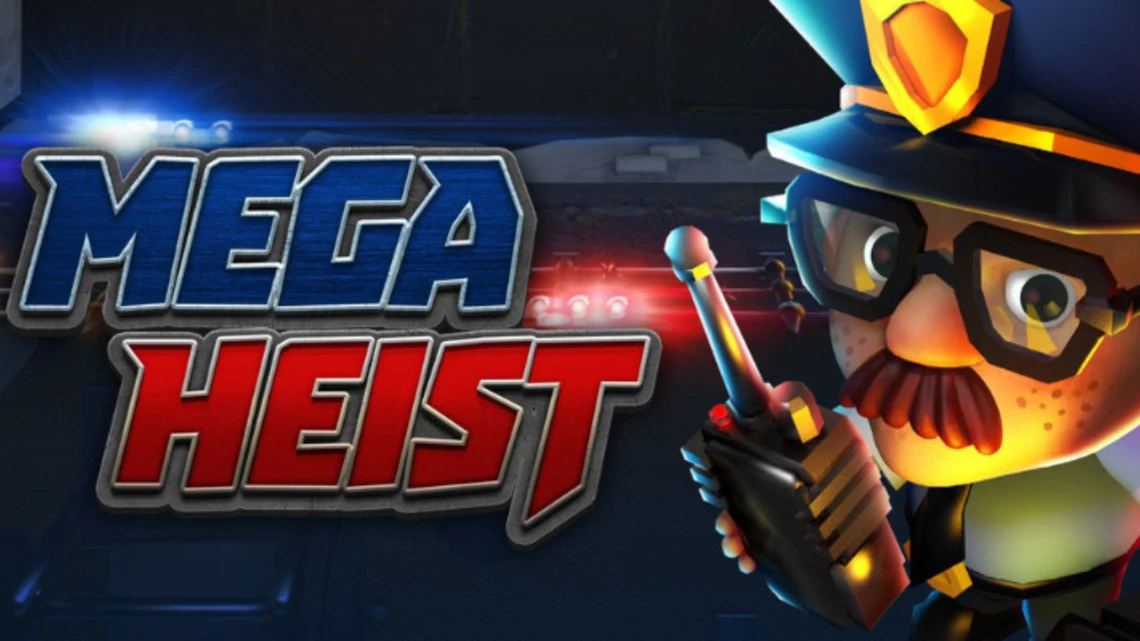 For centuries, tales of the biggest bank heists have long captured the imagination. In Relax Gaming's new slot Mega Heist, you can perform your very own bank job and make away with the loot.
Played on a 5x4 grid, the game starts in a murky prison cell. Knowing that you won't be able to steal the prize when behind bars, you want to unlock an Escape Bonus as quickly as you can. Triggered when two bonus symbols appear on the board, the Escape Bonus triggers a prison riot.
Four Robber symbols will try to make their way across the board and into a safe zone, but they will have to escape the clutches of the police who will be trying to put them back where they belong.
At the end of the bonus game, if one or more Robbers have made it into a safe zone, this will trigger the Mega Heist Bonus.
The Mega Heist Bonus offers players the chance to advance through three fantastic and engaging levels, each carrying bigger Progressive Jackpots. The idea is the same as the Escape Bonus; Robbers will work their way across the board carrying valuable multipliers.
Once the game has ended, any Robbers in the safe zone will see you progress through the levels and onto the biggest jackpots.
Insanely wacky, but endlessly fun. This hugely entertaining game can see you earn up to 16,000x your original stake. With superb graphics and a vibrant interface, Mega Heist looks set to be one of the best slots to hit the market this year.
Luchamigos Slot
Provider: Play'n GO
Release Date: 11th May 2023
For decades, the famous Mexican Luchadors have brought thrills and spills into the world of professional wrestling. Known for their high-flying moves, Luchamigos harnesses that energy into this fun and entertaining slot game.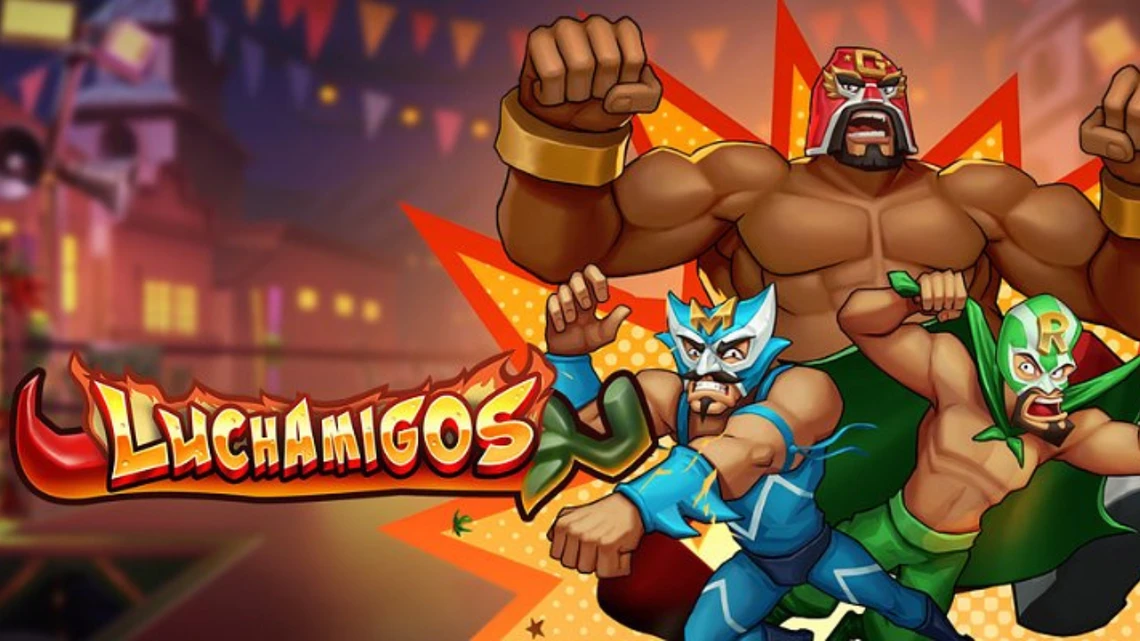 Luchamigos transports you into the heart of downtown Mexico City, where you will be greeted by an old-school wrestling ring. Accompanied by the sounds of a mariachi band, this slot is played on a 5x4 grid and offers you 1,024 ways to win.
Where Luchamigos tries to set itself apart from its rivals is in its games and free spins. The free spins and jackpots can be unlocked through three Hot Amigo Features - Gran Chico, Roco Elastico and Muchos Salvajes.
The game's three Wilds are crucial to help you unlock one of the most fun elements of the game - the Power Chili spins.
This spicy section of the game offers you the chance of free spins. Assisting you on your journey are your hot amigo friends who, if combined correctly, can see you win up to 10,000x your original stake.
A colourful and fun game, Luchamigos is perfect for the casual slot player. With plenty of fun and ways to win, it's a game that looks sure to be popular when released later this month.
10 Swords Slot
Provider: Relax Gaming
Release Date: 30th May 2023
Slots based on history are always popular, and 10 Swords looks to be no different. This engaging video slot takes you on a journey back to Ancient Rome and the reign of Julius Caesar.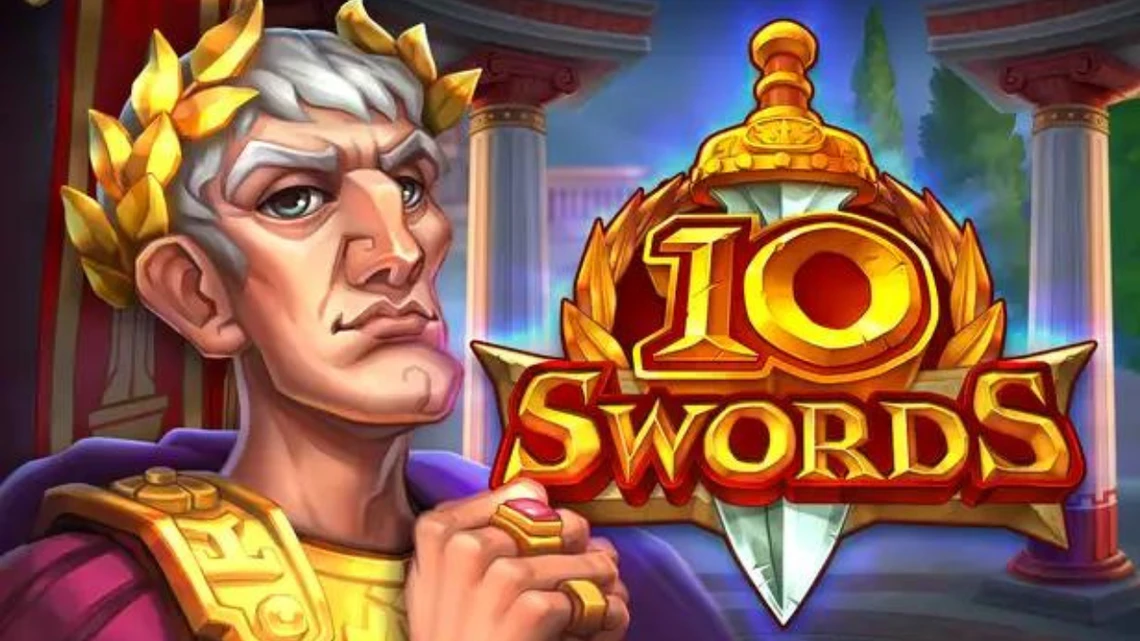 A traditional slot game, the game is played on a simple 5x3 layout but contains excellent graphics to ensure the enjoyment stays high.
With a progressive prize ladder up the left-hand side of the game board, you can win bigger jackpots depending on the regularities of your wins.
To help you climb that prize ladder, the game is awash with Scatter symbols that can unlock free spins if activated. Once in the free game area, multipliers can help you climb the prize ladder quicker than in the standard game.
As the name of the slot suggests, the most valuable symbol in the game is the Sword. Matching ten Sword symbols will see players earn the maximum 2,500x payout. Landing nine Swords will earn you a nice 500x return.
Simple but fun to play, this game is ideal for players who like to play traditional and slots.
What Other Online Slots Can We Look Forward to in 2023?
The four games we have highlighted above provide just a flavour of some of the exciting slot games that are due to hit online casinos later this month.
With online slots and casino slots getting more and more innovative and fun to play, make sure to check back with us to discover which online slot game you can play next.