PokerStars Casino: Making Millionaires
Written by Julie
Published date · Aug. 6, 2021 |
Last Updated · Dec. 14, 2022 | Read Time: 1 mins
PokerStars offers its players the opportunity to win a mega jackpot. Recently its $4.8M Millionaires Island jackpot was won and turned out to be the largest ever jackpot win, and with the jackpot win coming from a $0.50 spin!
PokerStars Casino Millionaires Island Slot
Besides being PokerStars original jackpot game and an exclusive title, Millionaires Island is a fantastic gaming destination with a wealth of bonus features and scintillating gameplay. For example, the 25-pay line Progressive Jackpot Slot transports players to a tropical paradise, spinning the reels amidst sun, sea and sand. Along the way, you can trigger the Free Games feature, receiving between 3 and 7 free games and other great bonuses and mini-games like the Big Symbol feature or the Submarine bonus round.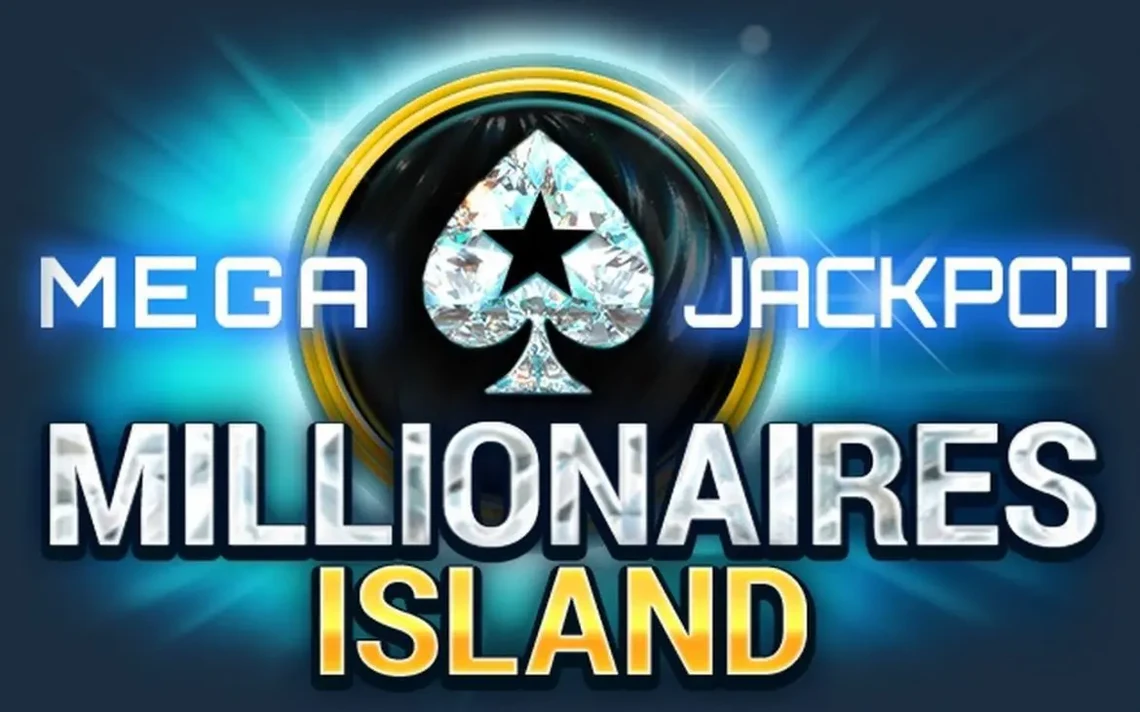 PokerStars Stars Mega Spin Slot
The Stars Mega Spin jackpot Slot is a marriage of old-school, vintage-style one-armed bandits and slick, neon twenty-first century Casino games. Like Millionaires Island, it boasts a guaranteed $1 Million Progressive Jackpot., But, like Millionaires Island, it offers so much more. The 7s Bonus Round and the Card Bonus make up a fantastic trifecta of bonus features and Slots fun. It also shared the Big Symbol feature with Millionaires Island, giving you the chance to hit more pay line wins every 35 spins.