Are Live Casinos Rigged?
Written by Phoebe
Published date · Aug. 1, 2019 | Last Updated · July 5, 2022 | Read Time: 2 mins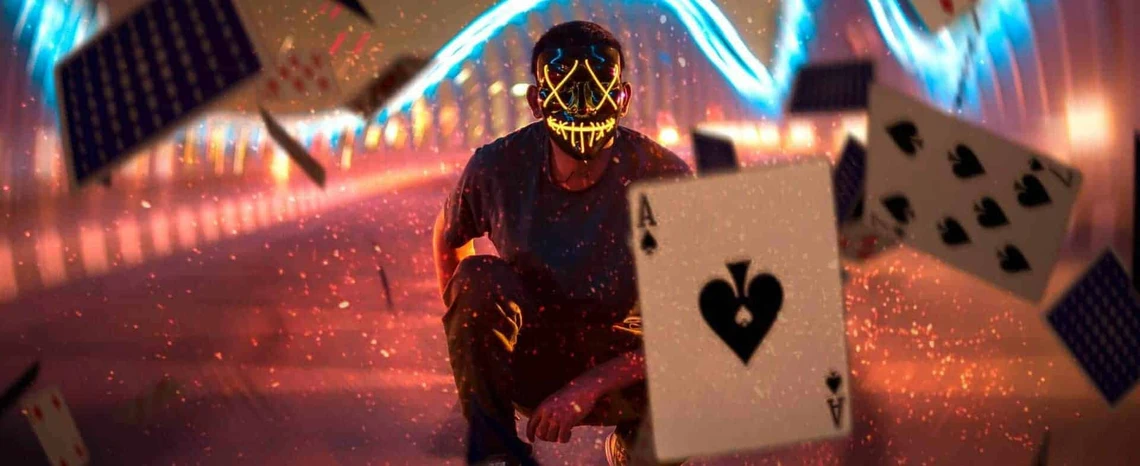 Are online live casinos rigged? Practically all of them are perfectly safe and sound. However, you should always double-check a casino is licensed before signing up and playing live games, just to be on the safe side. Hopefully, you should never run into any problems when playing live casino games.
Live casino games offer the chance to take part in real-life games while playing from the comfort of home, or while on the go. Some people are hesitant about playing live games, and other types of casino game, for real money. They question whether online casinos are reliable and trustworthy enough. When it comes to live games in particular, some people think the games are rigged and that you have practically no chance of winning. So, are online live casinos rigged? Let's find out.
Can You Trust a Live Casino Game?
The good news is that yes, you can indeed trust live casino games. The vast majority of live games you'll play at online casinos haven't been rigged at all. It's quite hard to find a casino where the live casino games have been rigged. When playing at online casinos, your money should be safe and the games should always be entirely fair and unbiased. Despite online gambling having something of a negative reputation, it's a very safe activity that's heavily regulated.
Casinos are businesses that need to make money. They always keep things fair. If people discovered a casino was rigging games or being unfair in any way, they would stop playing there, and the casino would start losing money.
How To Tell if an Online Casino is Rigged
So if you're looking for live games to play, how do you tell they're safe? The most obvious thing to do is to make sure the casino you're playing at is licensed. Whenever you visit an online casino, evidence of a licence should be clearly displayed on the landing page; you may have to scroll down to the bottom of the page to see it. Casinos typically have logos from regulatory authorities and/or links to these organisations available. Some of the organisations that hand out casino licensed include the US Gambling Commission, the Malta Gaming Authority and the Alderney Gambling Control Commission. If a casino's licensed, this means the casino's been given the go-ahead to operate and should be reliable and trustworthy.
When playing at online casinos, you shouldn't come across any rigged game. Casinos use random number generators to ensure that all computer-generated games are fair. For live games, real-life gaming equipment that meets industry standards is used. When playing, you can clearly see everything that's going on, so you can see the games aren't rigged. It's not in a casino's interest at all to rig games.