How To Play Slot Machines?
Written by Phoebe
Published date · April 30, 2019 |
Last Updated · July 5, 2022 | Read Time: 2 mins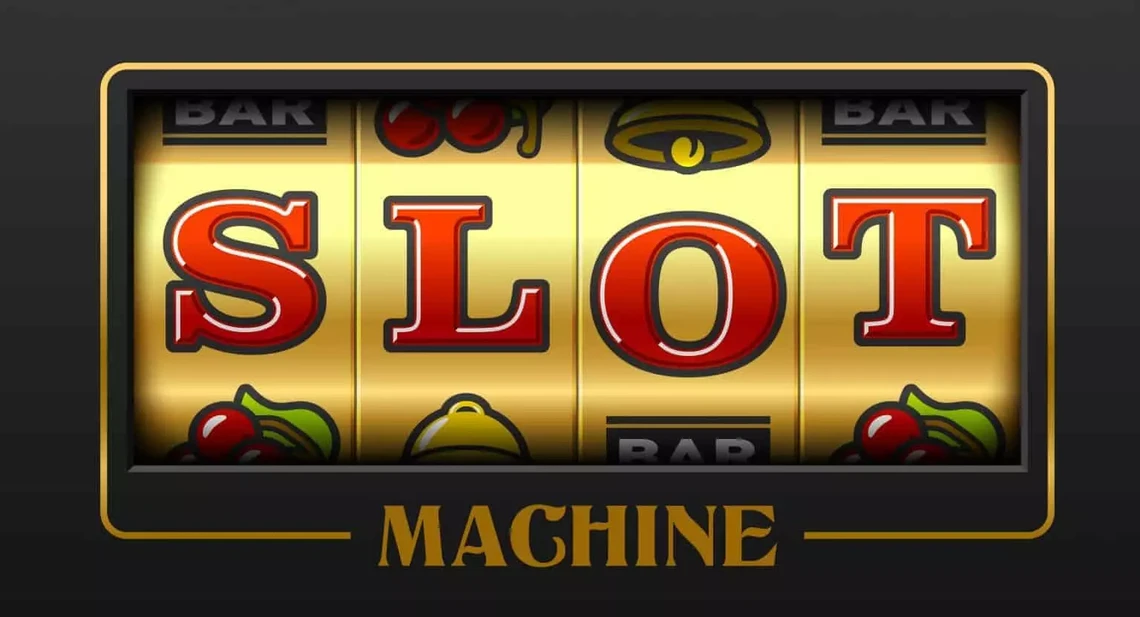 To play slot machines, it is purely random with random numbers of symbols coming up each time. Note that no matter your game play choice, it doesn't affect your chance of winning. Here is the step by step guide on how to play slot online.
Step 1: How Does Slot Machines Work
Although it might seem as though they are different, the general rule of slot machine is is the same. Slot machines have pay lines, reels, and symbols. If it is an advanced video classic slot, it would have special symbols, such as scatters, and wilds.
Reel – the vertical lines where you find the symbols. There are usually about 3 to 5 reels in the slot machine. You would also find up to 3 to 5 symbols on a reel.
Pay line – a line that virtually goes through the reels. A win happens when you can get a specific match of symbols on the active pay line. If you are playing classic fruit slots or an online fruit machine slot, then you need a match of the same fruit on your pay line to win.
Symbol – could be any image that when combined on the pay line means you win. Fruit slots, with fruit symbols are the most common.
Step 2: Finding an online Slot and Play Demo
You could play there, or Google search for reliable online casino. As soon as you have gotten an online casino you want to use, play a demo. An online casino would offer you a chance to play the game without registration. So, if you get a grip of it, and your chances of winning interest you, proceed with the registration.
Step 3: Choose a Slot
You can choose any game based on what you prefer. How to play slot to win is dependent on two things that you should keep in mind – Variance and RTP. Variance is
Variance – is how often the slot you are playing with pays out. It determines your chance of winning.
RTP – or Return to Player is the percentage a game would give back to you in the long term.
Step 4: Play
The final step is to take the bold step to spin the reel. The control system is fair. So, you shouldn't find it difficult to wrap your fingers around the controls. Check the pay table to know which pay lines and symbols are highest. Adjust the amount you want to bet, and click spin. It is pretty much that easy.