Nevada Esports Betting Rules Approval
Written by Phoebe
Published date · Jan. 23, 2023 | Last Updated · Feb. 3, 2023 | Read Time: 3 mins
Esports betting rules have received preliminary approval from Nevada regulators, with the Nevada Gaming Commission expected to finalize a number of regulation changes next week to make it easier for sportsbooks to take bets on esports events, after months of discussion and delay.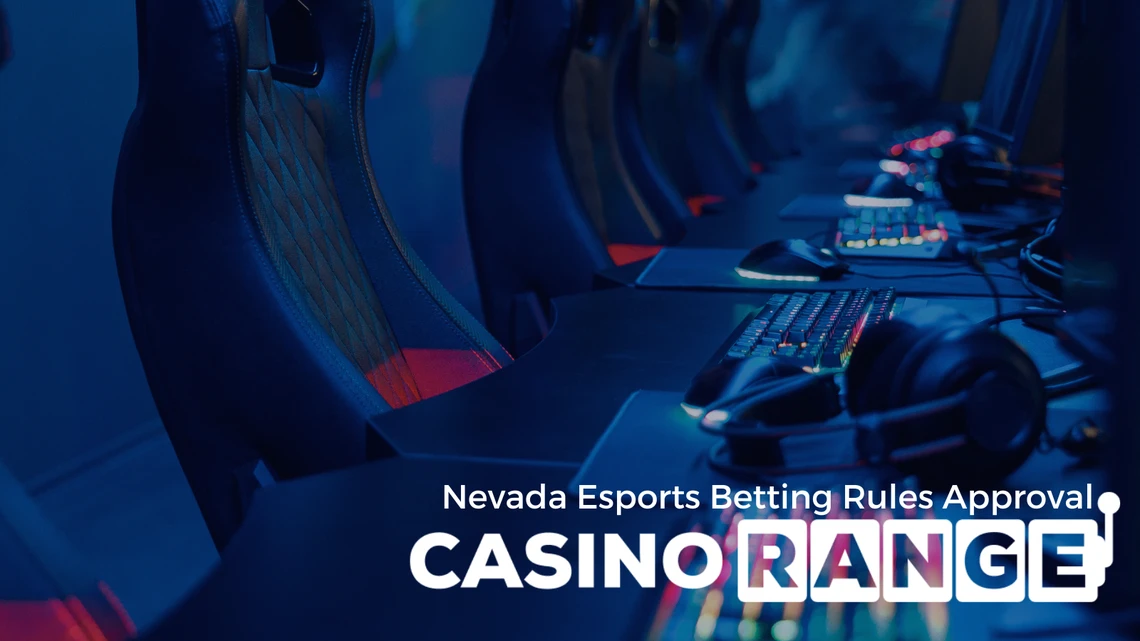 Regulators are setting out the framework for laws that might one day make esports wagering a feature of Nevada sports betting.
The state of Nevada is on the verge of enabling the general public to wager on esports video game tournaments, which have the potential to draw thousands of viewers and have a large following in Asia and Europe
Where Is The State Of Nevada On Esports Betting?
The Nevada Gaming Control Board (NGCB) has suggested that the state's gaming regulations be amended to include esports betting.
An eight-member Esports Technical Advisory Committee created the amended regulations, which were handed to the NGCB in October 2022.
Since 2016, Nevada sportsbooks have been able to accept esports bets, but they have been bundled in with 'other' events that require regulatory permission before bets can be placed.
Dota 2, iRacing, League of Legends, Overwatch, and Call of Duty are just a few of the video game franchises that Nevada authorities authorized for gambling on in 2020.
The Nevada Gaming Commission will now decide on the matter at its upcoming meeting on January 26, 2023, due to the NGCB vote.
If the Commission approves the new rules, they will go into effect right away, and all registered bookmakers will be able to provide odds on esports competitions.
What Will These Amendments Do?
The amendments will enable an operator to accept wagers without prior clearance from authorities if they follow certain standards, such as obtaining information that the event will be "effectively overseen" and having strong integrity measures in place.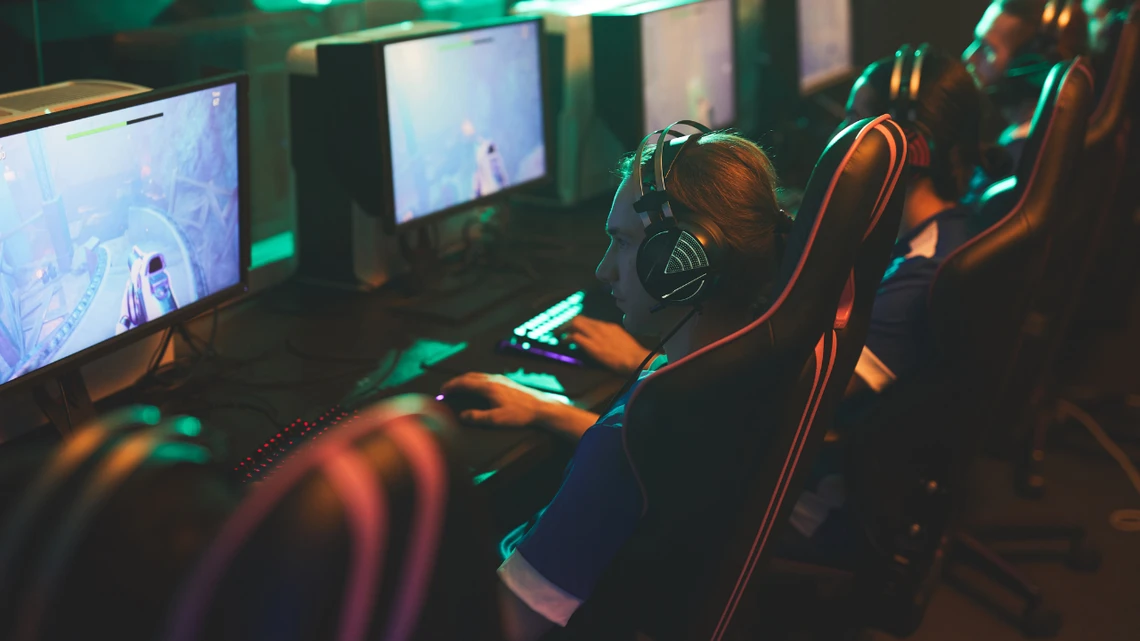 The board adopted modifications to Regulation 22, which outlines the rules for conventional sports betting. The amendment permits all esports betting under the same regulations and limitations that apply to conventional sports.
What Can Players Bet On?
Licensed bookmakers may accept three sorts of wagers: head-to-head, match-winner, and overall winner.
Esports has become hugely popular in Las Vegas, where the HyperX Arena at Luxor hosts events on a regular basis that can also be viewed online. The MSG Sphere at The Venetian and other venues have shown a willingness to host such esports events.
One of the first measures taken by the committee was to recommend incorporating these regulations into Regulation 22 rather than creating a distinct set of rules.
Will Esports Betting Be Popular In The State?
Industry executives and authorities have stated that they are unsure how much interest betting on esports will have, but it would be beneficial for Nevada to lead the way in permitting it and not be caught off guard when dealing with the next possible betting trend.
Another early clause called for the definition of esports, as they are defined as "competitions between individuals or teams using video games which are hosted at a physical location or online".
The NGCB would be notified of any suspicious betting activity by sportsbook managers.
This covers any possible betting schemes or match-fixing patterns made by any athletes, officials, or coaches of the competing teams.
It is hard to tell if esports betting will take off, but if Europe and Asia are anything to go by there is clearly a demand for it!