Best Roulette Strategies 2022
Written by Phoebe
Published date · Dec. 31, 2021 | Last Updated · Dec. 14, 2022 | Read Time: 5 mins
Best Roulette Strategies for 2022
Happy New Year from all of us at CasinoRange!
2021 proved to have its ups and downs, but we hope to start your year off with a bit of luck when it comes to playing one of the most popular casino games… Roulette!  We have rounded up the best roulette strategies and organised them into different categories so you can pick the best one for you! Most of these are already very well known in the roulette industry, but we have based them on your potential 2022 New Year's resolutions. People set New Year's resolutions for various reasons, but they all have one thing in common, a desire to improve. While many individuals set objectives to make significant changes in their life, we've selected some enjoyable and easy ones to assist you in learning some of the best roulette strategies for 2022.
Learn a New Skill or Hobby
The New Year is the perfect time to start a new hobby or acquire a new skill. Some players may look at roulette and think it is more about chance than skill. While this may be true to some extent, there are many ways to strategise your play and gain more control of the game, one is to learn a system. The following are easy for beginners in roulette. So if you are looking to acquire a new skill, try these easy strategies!
First up is the Column Betting Strategy, which is top of our list as it is especially easy for beginners. This strategy uses outside bets and gives the player an overview of the whole table. With column betting, you can bet on more of the table while minimising risk. Instead of wagering large amounts on a singular number, this is a safer way to bet. The Oscar's Grind strategy is an alternative to this, a simple and progressive approach best suited for those starting out in roulette or more casual players. This system is a safer strategy for more cautious players, which offers advantages such as minimising losses and staying in the game for longer. Finally is the D'Alembert strategy, which was widely recognised as a major milestone in our overall knowledge of probability. So if you are looking to acquire a new outlook on probability, this one is for you. D'Alembert used this approach to compute the probability and risk factors for various events, allowing him to account for every possibility. D'Alembert's roulette approach may help you better comprehend how chance, odds, and risk are calculated! This method is suitable for people who like to be particularly conservative while selecting their predictions.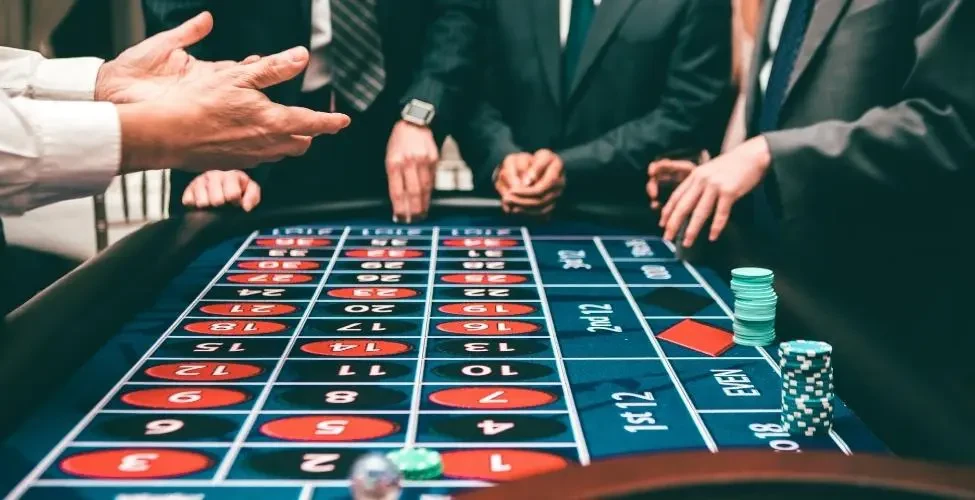 Get Out of Your Comfort Zone
The majority of roulette players place even bets on red or black, odd or even. Conservative players would almost certainly only put these bets on the table, whilst more adventurous players may likely distribute their chips across the table and additionally place an even bet to decrease risk. Try these tactics if you want a strategy with a little more of a challenge! 
The most tried and tested of the methods is the Martingale Strategy and is the most well-known approach in the roulette community. On even bets, such as odd or even, you double your wager each time you lose until you win, at which point you restart at one unit. However, because you lose more frequently, the strategy should be reserved for those willing to take an even bigger chance at the table. If this method seems too aggressive, try the 666 strategy. This method is a high-risk, high-reward online roulette betting technique. It's comparable to the column betting system, in which you place a wager on as many numbers as possible. The premise is that if you bet on a lot of numbers at once, your odds of generating a modest profit increase. Players have been captivated by the 3/2 Roulette strategy for decades because of its design, which efficiently splits a players risk variables. The 3/2 roulette strategy allows knowledgeable, observant, and experienced players to enter and quit playing at the right times. The 3/2 roulette strategy is for you if you wish to play roulette more confidently. To enhance your odds of winning, you should cover as much of the board as possible with 5 chips.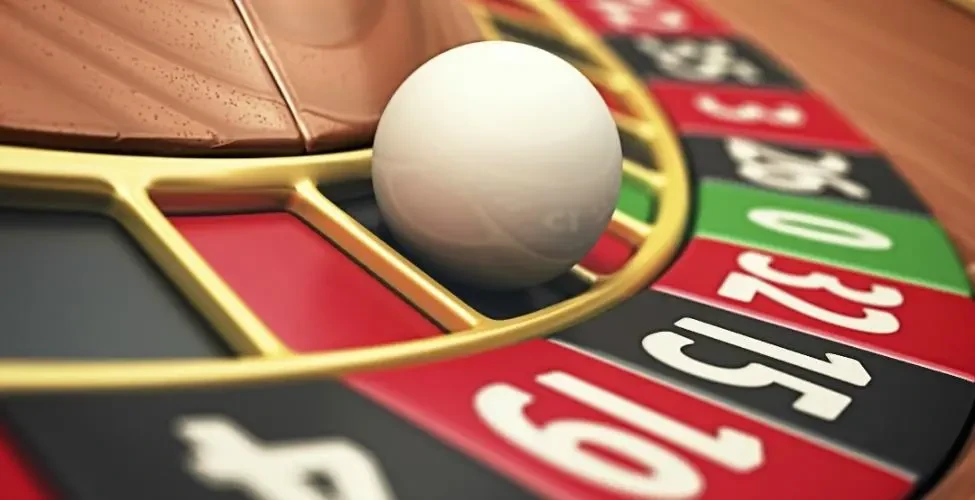 Be More Organised 
Each year, one of the most popular resolutions is the challenge to become more organised. However, decluttering your wardrobe can be tedious. So we have curated the following alternatives that are entertaining and help you learn quantitatively, often through patterns and systems. Who knew organisation could be fun?
The Paroli system betting method works by increasing or decreasing the player's stake. This strategy encourages the player to place bets in an uncomplicated manner while lowering risk. The Paroli strategy is one of the most well-known methods on the list, and it encourages practicality, making it ideal for individuals who are just getting started. The Paroli roulette technique is a secure and dependable way to change your bets based on previous occurrences. The Fibonacci Roulette technique is a popular roulette strategy that predicts where the ball will fall with a higher success rate than other methods. It's really simple to use and may be used in any roulette venue. What makes the Fibonacci sequence interesting is that it is primarily a mathematical theory, and has been adapted for roulette. If you are hoping to improve your mathematical probability and skills, this strategy is for you!
Another well-known approach is the Andrucci system, which appears complex but can be represented as a straightforward mathematical formula. Chaos theory is one of the mathematical concepts that underpins the Andrucci Roulette System. This method is based on a set of guidelines that players must stick to when using it. The 1-3-2-6 roulette strategy makes it easy to create a pattern that can help you win big! This technique considers your previous decisions, which influence the ones you make next. This approach asks you to put down a small stake with an equal chance of increasing your initial bet. The 1-3-2-6 strategy aids in organisation and risk assessment and the most important way to do so is to stick to the pattern.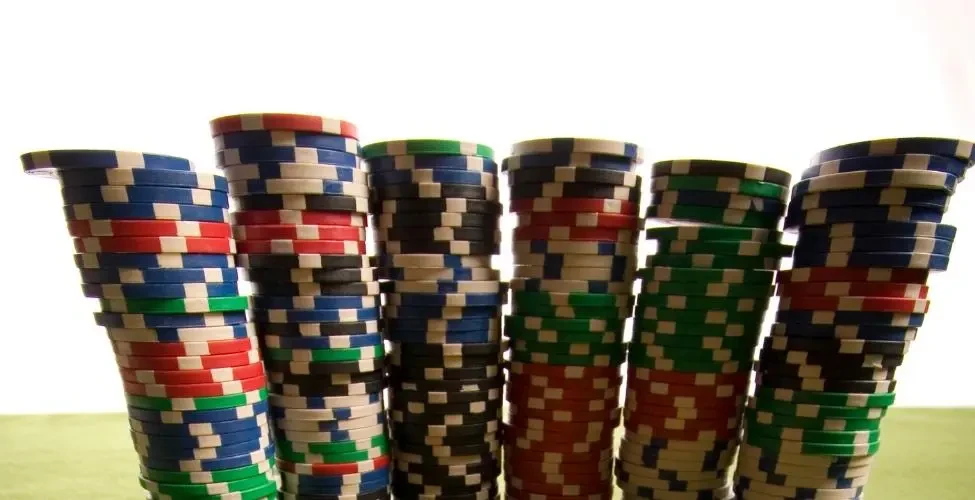 Read more Books 
Aside from health and financial goals, one of the most popular New Year's intentions for 2020 is to "read more." Well, why not brush up on some of the roulette strategies that are based on books? 
The James Bond strategy, which includes bets covering a large percentage of the roulette table, is based on a staking method seen in Ian Fleming's best-selling books. The James Bond betting approach allows you to spread your risk while simultaneously increasing your chances of winning big. Many readers and admirers of James Bond are surprised to learn that this approach and the Labouchere system are only used in the books and not in any of the films. This Labouchere method is similar to the Fibonacci and Martingale in that it focuses on being a negative progression technique. This strategy requires you to increase your stakes after a loss in order to recoup. While these techniques may not help you get through 50 pages a day, it is definitely worth a try for the fun (and everyone needs to take breaks from the books once in a while!)