What Are Slot Megaways™- A Comprehensive Guide
Written by Matt
Published date · Sept. 4, 2020 | Last Updated · Dec. 14, 2022 | Read Time: 3 mins
Slot games are some of the most popular games that are played on Online Casinos nowadays. Featuring huge rewards, fun gameplay and excellent flowing gameplay, what is not to love about slots. There are many slot developers out there competing to be industry innovators with new gameplay, features and prizes to award players with bigger and flashier visuals with each new version of a slot.
In this article, we will be looking at the latest gameplay to take the industry by storm; Megaways™. Megaways™ was created by Big Time Gaming but has been licensed out to many other slot developers on a per-game basis.
What are Megaways™ Slots?
In this day and age, we have a huge variety when it comes to slot games. We can find slots with changing reels, adaptive pay lines, cascading, rushing or exploding reels, tonnes of bonus rounds and a myriad of betting options.
There are lots of slots out there, and as more people play online slots, it encourages the developers to produce bigger and better slot games.
NetEnt, Play N Go and Microgaming, amongst others have given us some new and exciting slots in recent times, and once in a while, they can launch a new idea that puts things to the test. Megaways™ are slots with hundreds of ways to win.
Usually, when you spin, there are a predetermined amount of ways to win, and you win by matching symbols on active bet lines. Some of the biggest Megaways™ have 243 ways to win, in a set up of 5 by three reels.
You will know the number of active Megaways™ when the reels stop. Each reel can have as many symbols as the slot game wants to add, which equates to the number of ways to win. Usually, 2-7 symbols seem to favoured by Megaways™ base games with bonus rounds adding even more reel spaces and prizes
How Do Megaways™ Slots Work?
Megaways™ slots have a certain number of ways to win a single spin, and it is determined when the reels are in play. This is achieved with a reel modifier changing the size of the reels and the number of symbols per reel during the spin; this means that every spin is unique and has more excitement than an ordinary slot game.
When you first look at the paytable of a Megaways™ slot, it can be a little confusing. However, once you start spinning, you will soon get the hang of things.
These slots tend to have five or six reels, with space for seven-plus symbols on each, this can adapt and change when spinning, and depending on the feature, special symbols and bonuses included in the game.
For example, Piggy Riches Megaways™. When you land the free spins feature via scatter symbols you can get some serious payouts as the Megaways™ feature is in play as well.
The beauty of Megaways™slots is that there is the ability to win big when the Free Spins rounds come into play.
Another example is Who Wants To Be a Millionaire, which gives you an extra vertical reel that adds a symbol on every spin.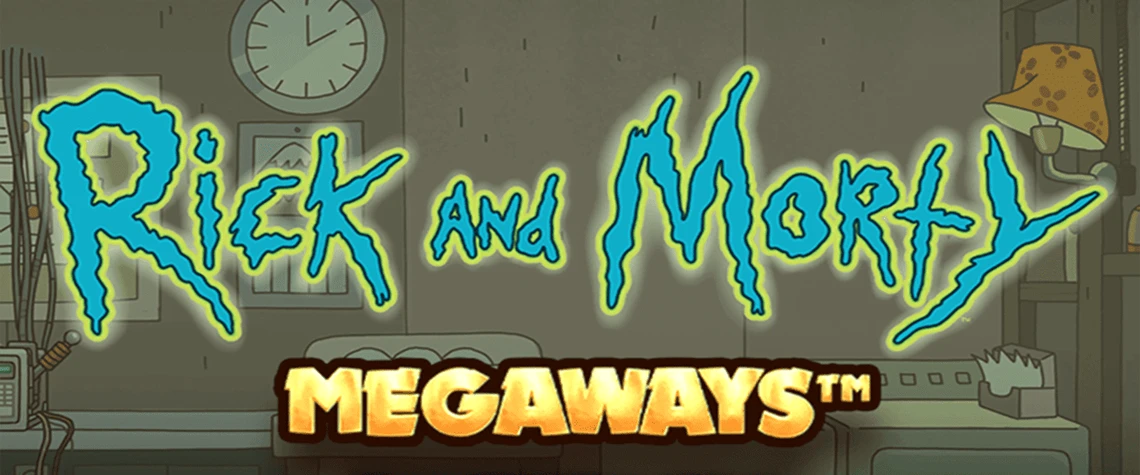 Why Are Megaways™ Slots taking the industry by storm?
Megaways™ slots are very popular because there is nothing else like them out there at the moment. They are unrivalled in terms of the number of ways to win and exciting gameplay. The only thing that compares is winning a million-pound progressive jackpot.
They are very volatile slots, and there are a vast amount of ways to win with good payouts which creates very tense gameplay.