Top 10 Light & Wonder Slots So Far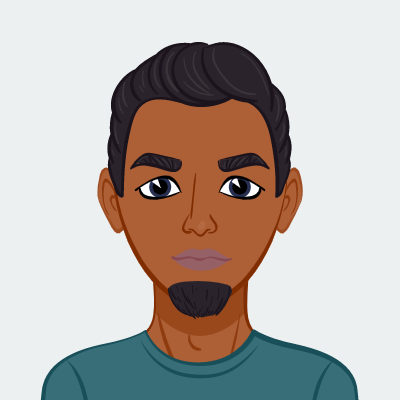 Written by Nosa
Published date · June 8, 2023 | Last Updated · June 8, 2023 | Read Time: 3 mins
It's fair to say that Light & Wonder know their way around slots. The company has been in the industry since the 1940s (originally as Scientific Games before a 2022 rebrand), and in that time they've kept their finger on the pulse of what slot fans want.
Although it's hard to narrow down such an impressive catalog of games, we've selected our 10 favorite Light & Wonder slots - so far.
300 Shields Mighty Ways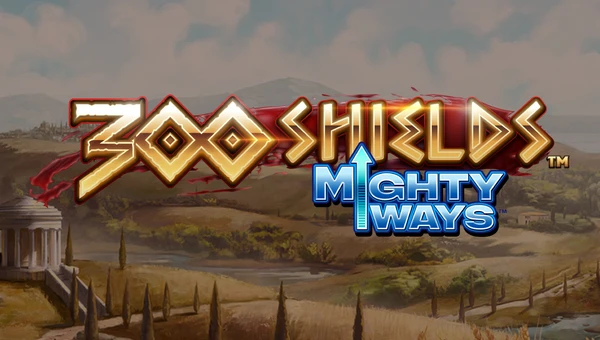 It must have been hard to improve on the highly successful 300 Shields and 300 Shields Extreme, but Light & Wonder found a way - a Mighty Way - in the form of 300 Shields Mighty Ways.
The Spartan-inspired slot comes packed with two Free Spins Bonuses amped up with multipliers, making great use of a cascading reels mechanic.
If a 30,000x max win isn't worth going to battle for, we're not sure what is.
Into the Storm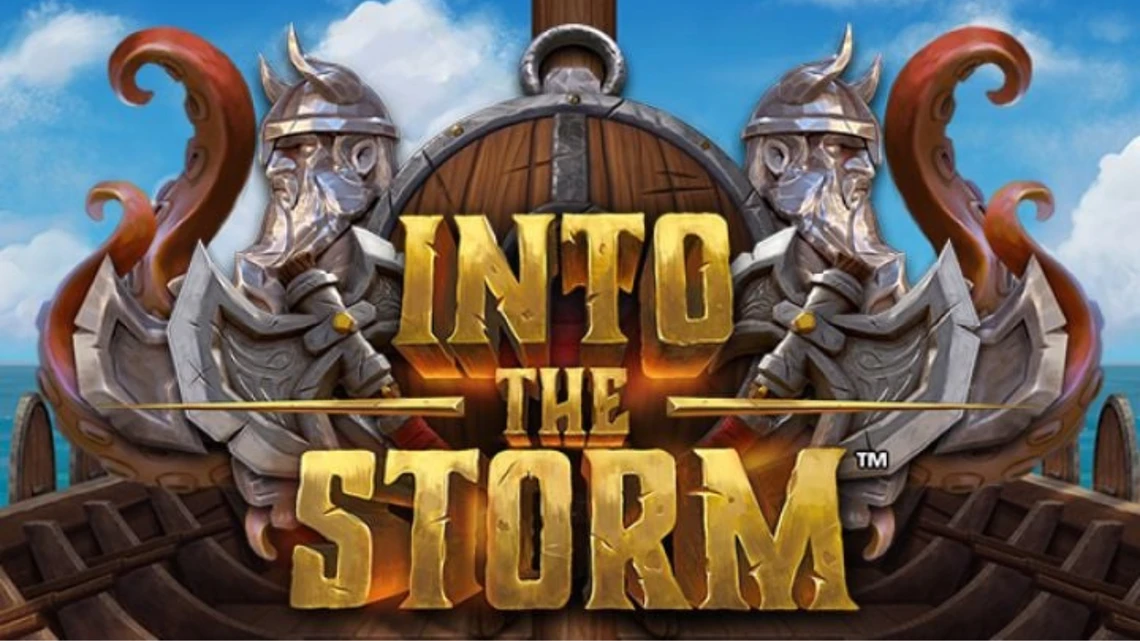 Into the Storm is a high volatility slot packed with exciting features. With Wilds, multipliers, re-spins, and bonus rounds, there's never a dull moment while playing this game.
The aptly named Into the Storm Bonus is a particular thrill ride, offering a whirlwind adventure at a frantic pace.
Lock It Link: Night Life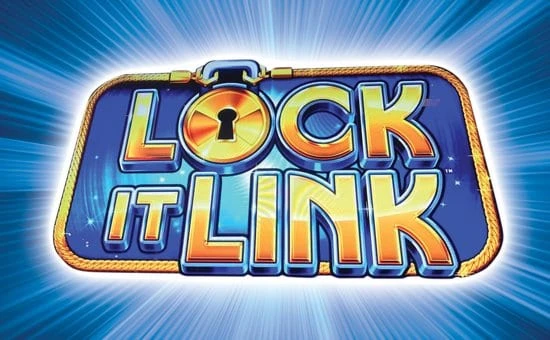 It's always good to get a taste of the high life, which is exactly what Lock It Link: Night Life provides.
As well as being packed with amazing bonus features, there are also jackpots to play for - the largest one being worth $2,500!
Bier Haus Oktoberfest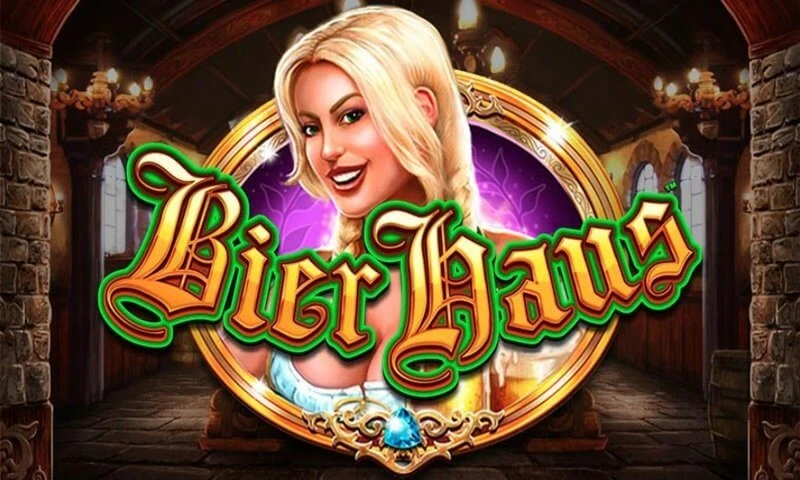 A nice dose of international culture is always welcome, and the glimpse inside Germany's world-famous beery celebrations in Bier Haus Oktoberfest provides just that.
You like free spins? Bier Haus Oktober Fest has you covered. Progressive jackpots? Come right along. A bonus wheel? They've thrown in one of those as well!
Cluedo Cash Mystery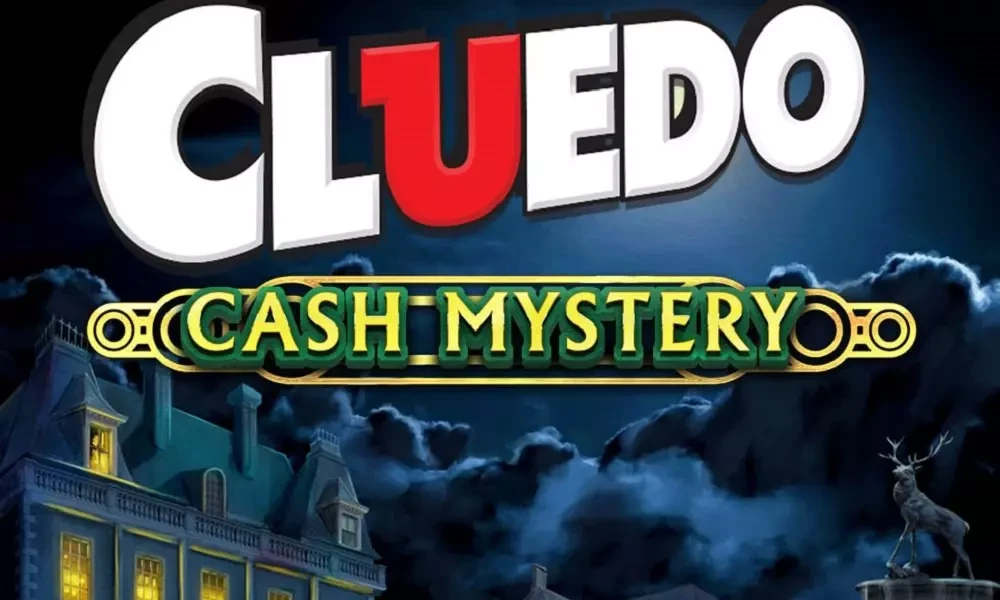 The biggest puzzle you'll try and solve playing Cluedo Cash Mystery is: why aren't all slot games made like this?
This pays-both-ways slot stays true to it's board game namesake in the best possible ways, incorporating the famous weapons and locations into the slot with thrilling results.
Christmas Krampus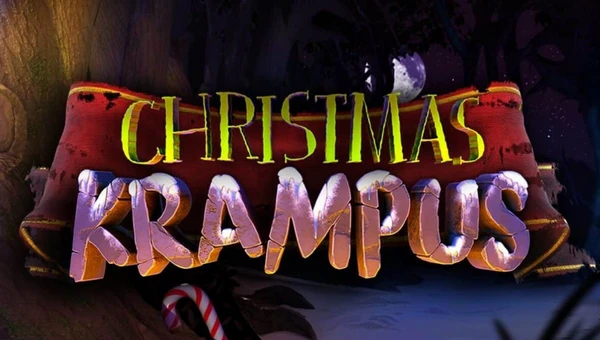 A bit of festive flavor with this next entry, as Christmas Krampus makes every holiday season a December to remember.
A 40,000x max win is enough incentive to get us on the nice list, but cash prizes, free spins and re-spins are also chucked in for good measure.
Raging Rhino Mighty Ways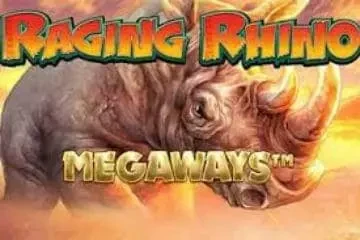 Want all the fun of an African safari without having to actually pay for a ticket and travel for hours on end? Enter Raging Rhino Mighty Ways.
This exhilarating slot has potentially 262,144 ways to win, enhanced by Light & Wonder's signature Mighty Ways mechanic.
Perfect Potions Megaways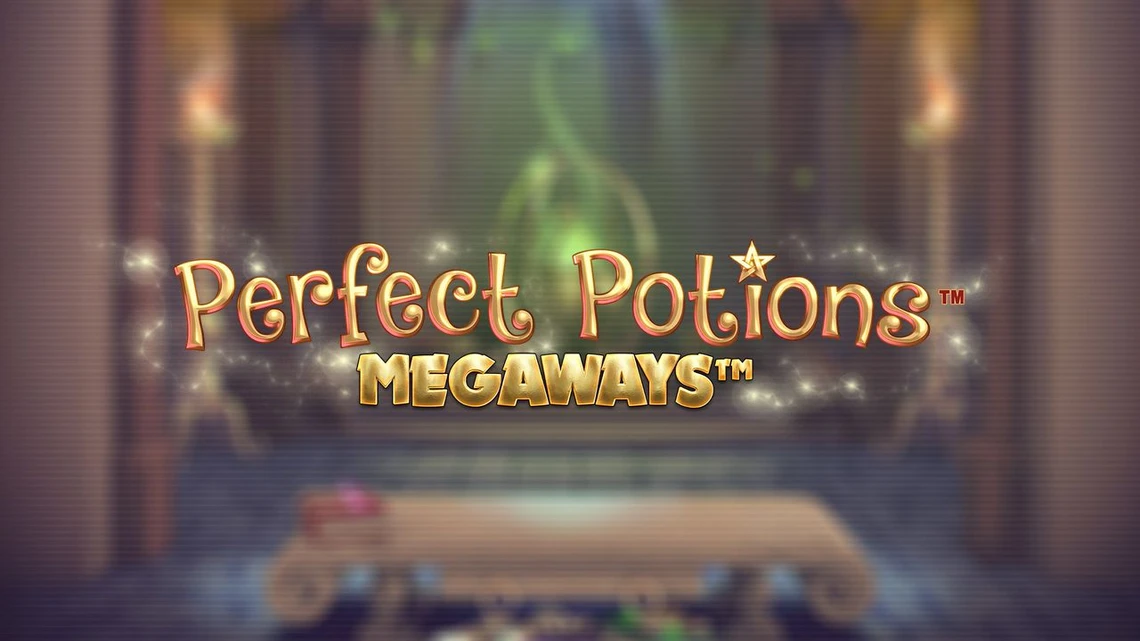 Light & Wonder really concocted something special when they made Perfect Potions Megaways.
A Free Spins Bonus coupled with winnings-enhancing modifiers help to keep the fun going, and a max win of 72,000x is one hell of a reason to keep spinning.
Arthur and the Round Table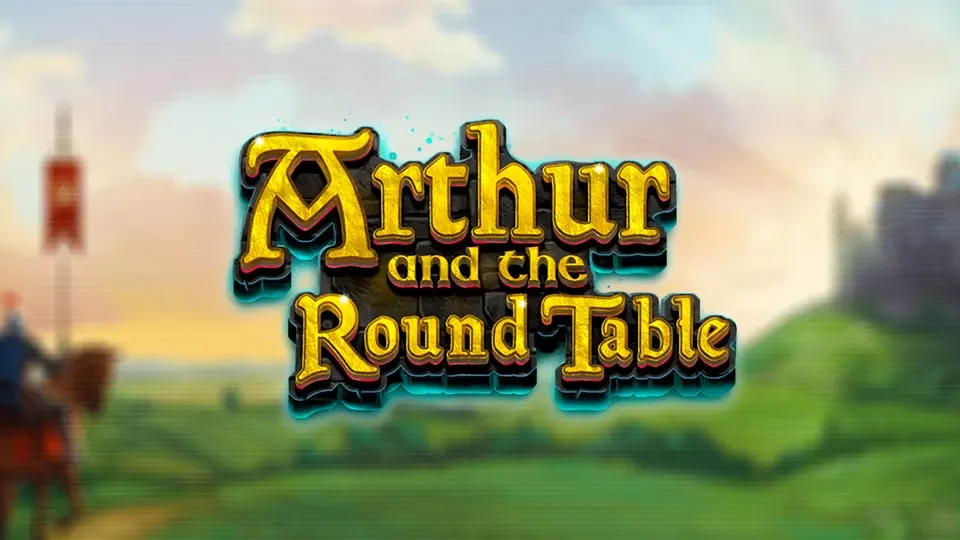 It's such an honor to be deemed worthy enough to play Arthur and the Round Table.
This trip to Camelot is littered with free spins, and two amazing bonus rounds in the form of the Arthur's Round Table and Excalibur's Sword features.
Sports Bonanza Accumul8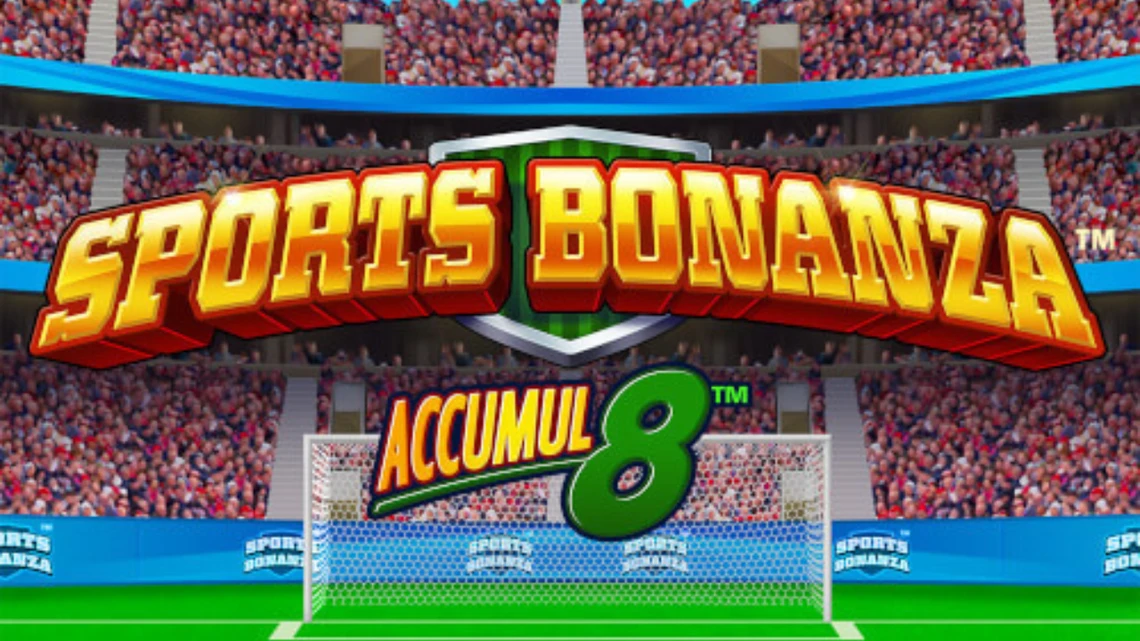 We wish that sports and slot games crossed over more than they do, which is probably why we gravitate towards Sports Bonanza Accumul8.
Other reasons for us to get excited include a Free Spins Bonus, a max win just shy of 20,000x, and a cascading reels mechanic filled with multipliers.
What's Next?
Light & Wonder aren't leaving the online casino industry any time soon, which should be music to everyone's ears. We can't wait to see what slots come in the future - we might have to end up updating this list!