Best Grosvenor Casinos Promotions For October 2023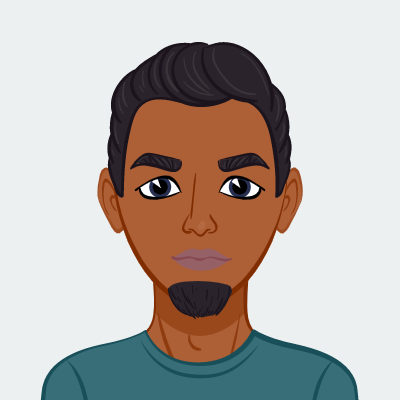 Written by Nosa
Published date · Sept. 29, 2023 |
Last Updated · Sept. 29, 2023 | Read Time: 2 mins
With a long-standing reputation in the world of gambling, Grosvenor Casinos is a popular and trusted brand in the online casino industry. Offering a wide range of classic and favourite games, this online casino provides an extensive selection of online slots, table games, and live dealer games.
With customer satisfaction at its core, Grosvenor Casinos offers exclusive promotions and bonuses to eligible players, allowing them to make the most of their gaming experience. We've taken a look at some of the promotions on offer at Grosvenor Casinos during October 2023 that players should be looking to take advantage of.
Welcome Bonus
The Grosvenor Casinos welcome offer is an exciting promotion specifically designed for new players. By joining Grosvenor Casinos, players are immediately greeted with a generous welcome bonus.
Players must deposit £20, and they'll receive £30 in bonus funds. What's more, you can claim a £20 bonus at any land-based Grosvenor Casinos when you stake £20.
The bonus also has a surprisingly low wagering requirement of 5x, making it all the more enticing.
Upon sign-up, new players are eligible to receive bonus funds to enhance their online casino experience. These bonus funds can be used to play a wide range of casino games, including online slots, casino tables, and more.
The welcome offer serves as the perfect introduction to the world of online casino gaming. With its extensive selection of games, unique promotions, and fantastic bonuses, Grosvenor Casinos guarantees an unforgettable casino experience.
Roulette Fridays
Roulette Fridays at Grosvenor Casinos is the ultimate way to start your weekend with a bang. Every Friday, this exciting special event takes place at Grosvenor Casinos, offering a thrilling gaming experience like no other.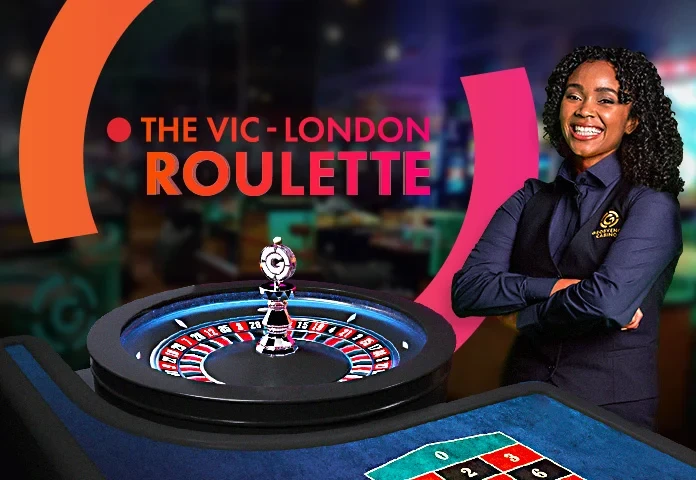 Players who complete the weekly Roulette challenge at Grosvenor Casinos are given a £20 live casino bonus to spend on Fridays!
The promotion gives you the chance to experience the authentic casino atmosphere from the comfort of your own home. Whether you're a seasoned player or a beginner, there's something for everyone. With a variety of roulette games to choose from, you'll be spoilt for choice - from classic European roulette to the high-stakes American roulette, Grosvenor Casinos has it all.
Saturday Live Casino Bonus
Just in case your weekend couldn't get any better with a Friday offer, Grosvenor Casinos have added Saturday into the mix just for fun!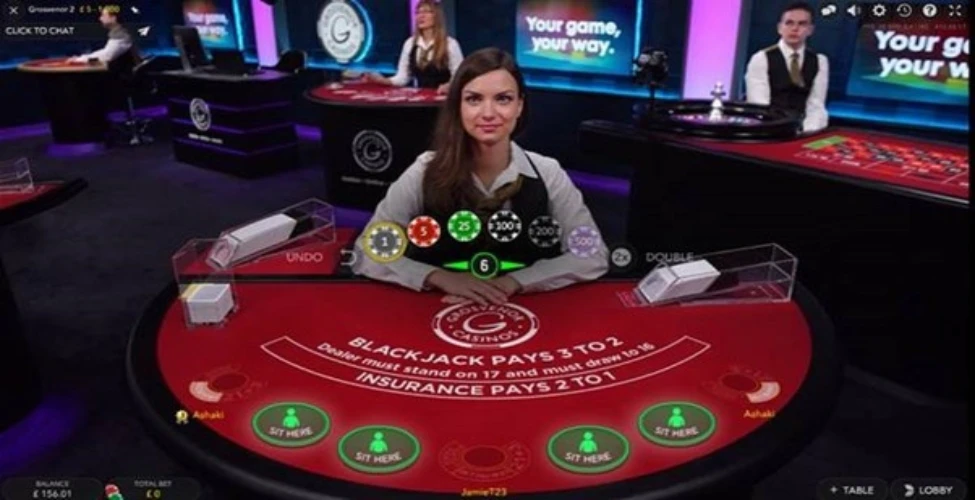 This promotion gives players a £2 bonus on exclusive live casino tables every Saturday. Valid on table games such as Roulette, Blackjack and Baccarat, any winnings from the bonus are paid out in cash and can be withdrawn at any time.
Daily Free Game - Beat the Timer
In addition to the weekend-specific promotions, Grosvenor Casinos also has a rolling daily free game for customers to try.
The Beat the Timer game challenges players to match as many pairs as possible with a 60-second time limit. Prizes on offer include free spins, free bets, casino bonuses and more!