What Are the Best Progressive Slots to Play Online?
Written by Phoebe
Published date · Oct. 21, 2019 |
Last Updated · July 21, 2022 | Read Time: 5 mins
If you had only £0.01 at your disposal, could you imagine being able to win a jackpot by playing just that single penny? Yes, you could, but only if you play at progressive slots.
Differently from other slot machines where the jackpot is a fixed amount, on progressive slots the jackpot increases as you play. It has no limits; it will keep on rising until a lucky winner hits the jackpot! With a little bit of luck, you can win millions by betting one single penny.
If you wonder why you can win such incredible amounts on progressive slots and which slots give you the best winning odds, we are here to answer these questions.
In this article, we cover what progressive online slots are and some of the best jackpot slots that you can find at online casinos.
What Are Progressive Online Slots?
Progressive online slots collect small percentages from each bet players make. These little amounts continue to fuel the jackpot, which keeps increasing until someone wins the entire sum.
To make it grow faster, online casinos join several slot games together to get one huge progressive jackpot. So, the more gamblers play the same progressive online slot, the more money will go towards the jackpot.
There are three types of progressive jackpots:
1- The Stand-Alone Progressive Jackpot: this type of progressive slot is not linked to any other slots, and the jackpot amount is only localised to that specific slot. Find out how this differs from a single slot fixed-jackpot.
2- Local Progressive Jackpot: the jackpot available on a local progressive slot comes from a variety of slots linked together. The total jackpot amount is a sum of all the prizes from individual slots. The interlinked slots are operated and owned by the casino.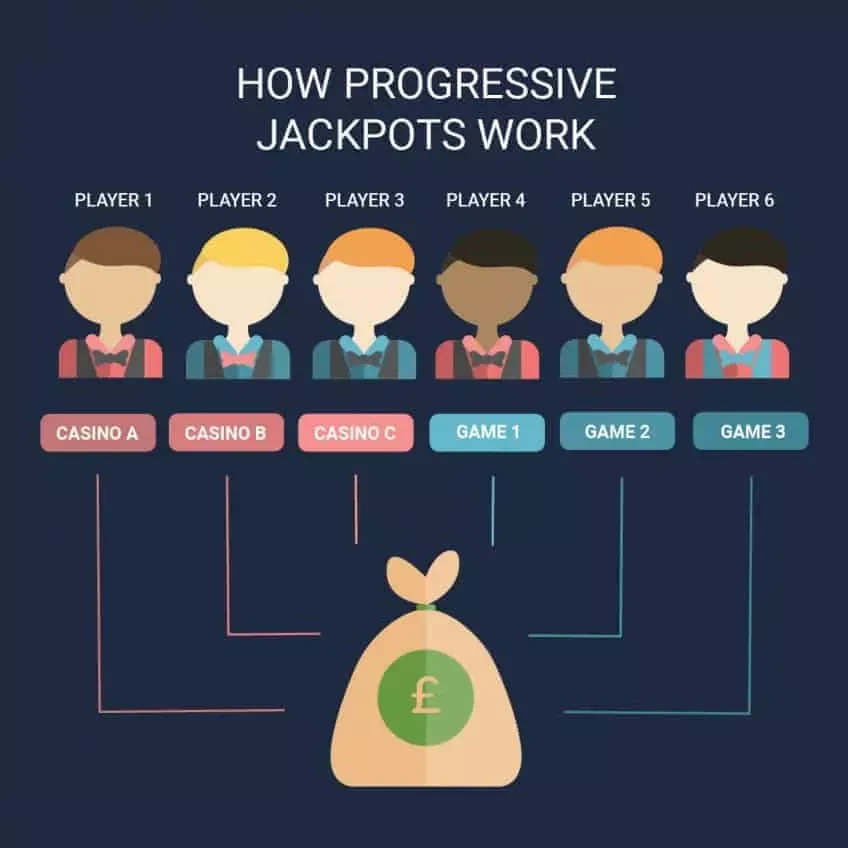 3- Wide Area Network Progressive Jackpot: this type of jackpot comes from a variety of slot machines linked together. Differently from the local type, the slots that fuel the wide-area network jackpot comes from multiple casinos and are regulated by the operator or software provider. The jackpot amount accumulated from these slots can be astronomical; we are talking about millions of pounds, that you could win with one lucky spin!
However, nothing is as good as it seems. The odds of winning at progressive jackpot slots are low. You have the same odds of winning the jackpot as you would for winning the lottery. The higher the number of slots linked together, the higher the jackpot and the lower your chances of winning. It is not easy to win, and casinos make it very hard for you to put your hands on these huge sums.
But, you can find that some progressive online slots give you better odds than others. Below we have listed the best progressive slots that might award you the big jackpot.
Top Progressive Jackpot Slots
Mega Moolah Slot
Mega Moolah online slot allows you to win thousands of cash with a single bet. The game gives players the ability to adjust their betting amount, coin denominations and fix the paylines before placing a bet. Mega Moolah has an RTP of 88%, and its mega jackpot is set at a minimum of £1 million, which usually climbs quite high.
In December 2012, John Orchard won £9.49m playing on Mega Moolah slot. He is said to be one of the top winners so far. Mega Moolah slot is played on 5 reels and 25 paylines, and it is run on software provided by Microgaming.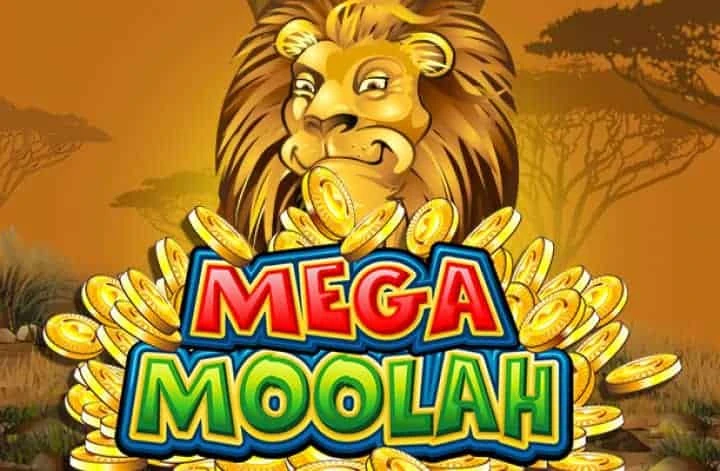 Mega Fortune Slot
With an average jackpot set at over £3 million and 96.6% RTP, Mega Fortune is yet another slot game where players can hit the grand prize by playing a few cents. Mega Fortune runs on NetEnt software and offers 5 reels and 25 paylines. It also offers three progressive jackpots: Mega Jackpot, Major Jackpot, and Rapid Jackpot. The meter counters for these 3 slots are displayed just above the reels.
In 2018, a Swedish man won £4.0 million on Mega Fortune Dreams Jackpot. According to reports, he is one of the highest winners recorded in history.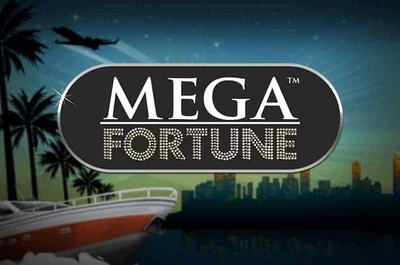 Arabian Nights Slot
The Arabian Nights slot is one of the oldest progressive jackpot played by most gamblers today. It has 95.6% RTP, and it offers an average prize set at £8 million. You can win the grand jackpot with a single bet as low as £0.01.
The Arabian Nights slot runs on NetEnt software and offers 5 reels and 10 paylines. Since its launch, this slot has paid out nearly £5 million. In 2014, a woman from Finland won a whopping sum of £691,000.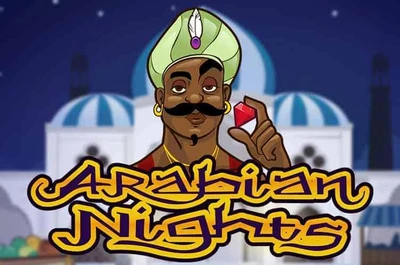 Hall of Gods Slot
Hall of Gods is a progressive slot with an RTP of 95.5% that offers huge jackpots and entertainment to players. There are three prizes that you can win: Mega, Midi and Mini Jackpot. The goal is to find three Thor hammer symbols; these are bonus symbols that can make you win either 1, 2 or all 3 jackpots. Alternatively, if you match three Mini, Midi or Mega Jackpot symbols, you can win the corresponding amount. The same happens if you match three coin values.
You can earn as much as £8 million on a single bet. Hall of Gods slot uses the NetEnt software and offers 5 reels and 20 paylines. There have been numerous reports of players winning as much as £10 million while playing.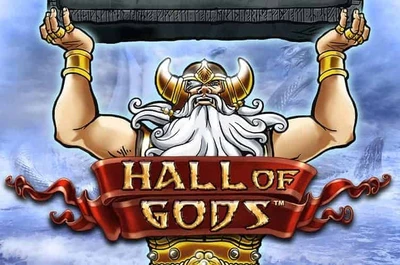 Empire Fortune Slot
Powered by Yggdrasil Gaming Software, Empire Fortune is a progressive jackpot that comes with 10 paylines and 5 reels, and an RTP of 94.3%. It also offers three progressive jackpots and numerous bonus modes that allow you to win massive amounts with one single bet.
Players can earn as much as £400,000. In 2017, a player from Norway won about £4.59 million while playing Empire Fortune on his mobile device.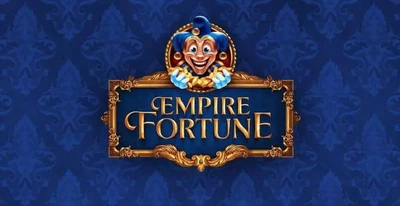 How to Boost Your Odds on Progressive Jackpot Slots
Winning the big jackpot is down to luck. However, you can boost your chances of winning by playing slots with high RTPs. The higher the RTP of the slot, the higher your chances of winning.
Another factor to take into consideration is the hit frequency of a slot. The hit frequency represents how often a slot will give a winning combination. Progressive jackpot slots have low hit frequencies, but the majority of them will payout every 3-6 months.
If you are looking for the most favourable odds, you should target a progressive slot that offers a low prize jackpot, but with a high coin denomination.
By coin denomination, we mean the minimum play required. For example, if you play £0.01, you have less chance of winning than if you played at a slot requiring £1 minimum. For this reason, by playing at slots that offer a low prize jackpot at high coin denomination, you would increase your odds.
If you want to know which online casinos offer progressive slots, check our casino guide. Here you will find updated reviews about the best and safest online casinos available online. Further, you can find which casinos offer the best bonuses, free spins and wagering requirements so that you can choose a suitable casino for you.