Exciting New Slots Coming in November 2023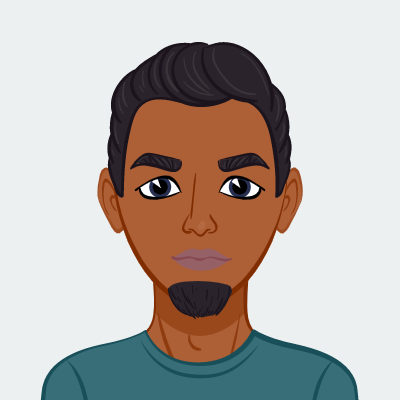 Written by Nosa
Published date · Oct. 30, 2023 |
Last Updated · Oct. 31, 2023 | Read Time: 4 mins
With the clocks going back and the Halloween celebrations drawing to a close, it's now time to turn our attention towards November - darker knights, colder mornings, and those sweet, sweet Black Friday sales.
A new month brings more new slot games, and I for one couldn't be more excited. Here's a rundown of some of the best slots that will be released in November 2023!
Sherwood Gold (Play'n GO)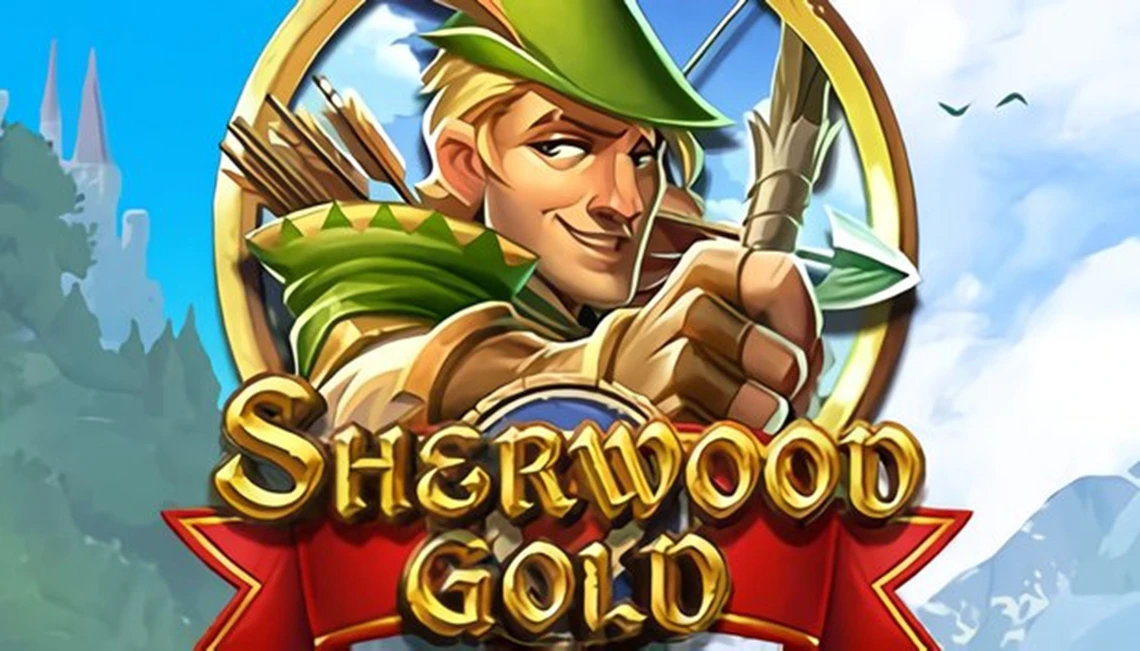 Release Date: 2nd November 2023
The Sherwood Gold slot is a thrilling online slot game that takes players deep into the legendary Sherwood Forest. Inspired by the famous tale of Robin Hood, this folklore-themed game is filled with adventure and excitement. Whether you're a fan of Robin Hood or simply enjoy online slot games, Sherwood Gold is sure to provide a fun and rewarding gaming experience.
One of the standout features of Sherwood Gold is the Cash Bag scatter symbol which offers instant prizes when it appears on the reels. This adds an element of surprise and excitement to the base game, giving players the chance to win cash rewards with every spin. Free spins also feature in a big way with the Shoot the Targets feature, which I can't wait to play - it can give you up to 110 free spins!
Sugar Supreme PowerNudge (Pragmatic Play)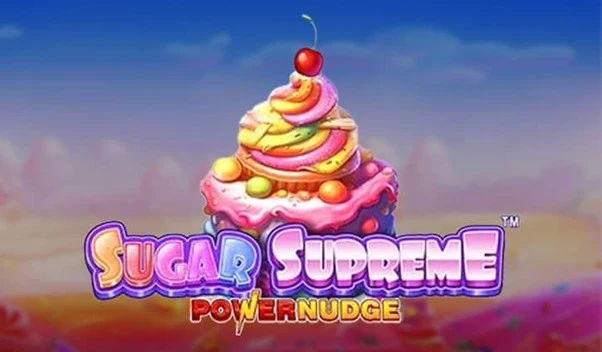 Release Date: 2nd November 2023
My sweet tooth is so powerful that the dentist has basically given up on me at this point, so they won't mind me adding Sugar Supreme PowerNudge by Pragmatic Play to my weekly diet - more money for them if anything.
The randomly triggering PowerNudge feature looks like it will add a major dose of excitement, and the Free Spins Bonus coming with a minimum of 10 spins is exactly what I want to hear.
Timber Stacks (Pragmatic Play)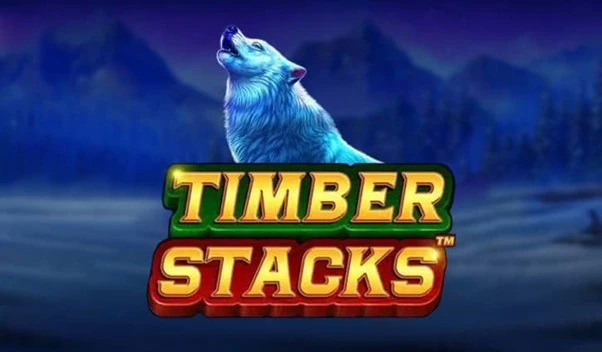 Release Date: 6th November 2023
I think this is what Ke$ha was referencing in her iconic hit song with Pitbull, so props to her for having incredible foresight.
This wonderful wildlife slot benefits from an expanding grid, and a staggering 10,000 paylines on offer. The low volatility, coupled with a 10,000x max win, makes an incredibly intriguing slot.
Dragon's Mirror (Red Tiger Gaming)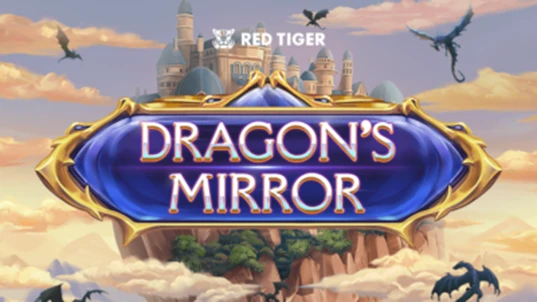 Release Date: 7th November 2023
As a fan of the likes of Lord of the Rings and Game of Thrones, wizards and dragons are right up my street.
Red Tiger Gaming's Dragon's Mirror combines the two perfectly. The various Dragon Wilds on offer, as well as the very interesting Dragon's Progress feature have me incredibly excited to play this slot!
Maradonna El Pibe De Oro (Blueprint Gaming)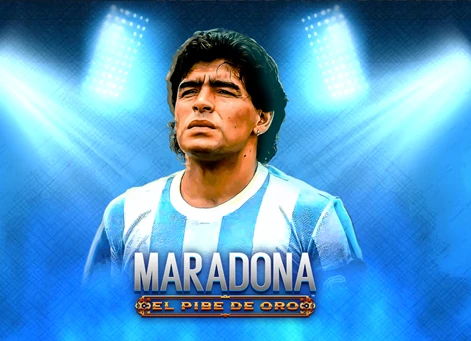 Release Date: 8th November 2023
As a lover of football, I'm incredibly excited to see a slot game named and modelled after the great Diego Maradona. As a a fan of the England football team, my insides burn with a white-hot fury at seeing this man honoured in any way - google 'England vs Argentina from the 1986 World Cup' to see what I'm talking about.
I have to hand it to Blueprint Gaming though, this maybe a bigger tribute to the legend than Argentina winning the World Cup or Napoli winning the Serie A title. It's close, but the slot game probably takes the win.
Elk Hunter (NetEnt)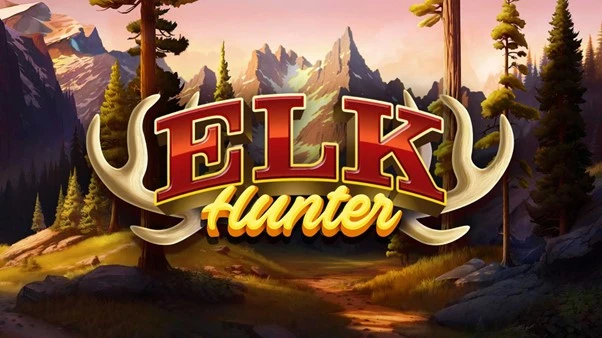 Release Date: 14th November 2023
ELK Studios might be gutted that they were beaten to the punch on this one, but their loss is NetEnt's gain. Players can channel their inner hunter and take out their frustration on the mighty Elk, nature's most smug animal.
The Multiplier Wilds on offer make me very excited to play this slot, while I also can't wait to get stuck into the slot's Free Spins Bonus!
Invading Vegas: Las Christmas (Play'n GO)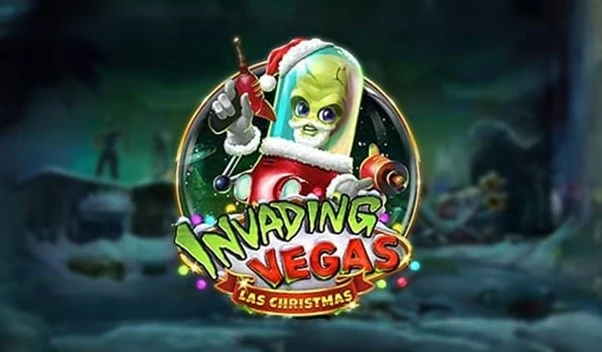 Release Date: 16th November 2023
Las Vegas is one of my favourite places and Christmas is one of my times of the year, so there was no way that Invading Vegas: Las Christmas was going to slip under my radar.
Expect to see a lot of Christmas-themed slots in the coming months, with Play'n GO looking to get out in front. Walking Wilds, re-spins and free spins offer players plenty of opportunities for big wins in this Alien adventure.
Boss Bear (Push Gaming)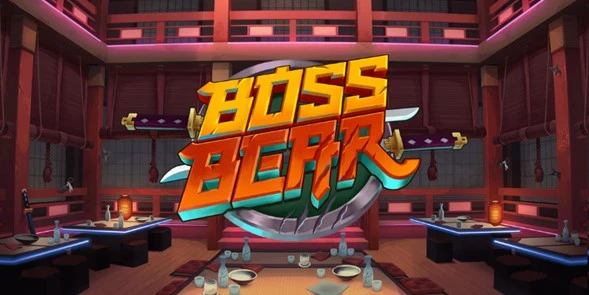 Release Date: 22nd November 2023
This action-packed slot is set in a fantasy world where players must face off against powerful bear bosses and reveal hidden symbols to unlock incredible rewards. I'm a big fan of Push Gaming slots, so I have some high hopes for Boss Bear when it releases.
Boss Bear looks like it's going to come with a whole host of exciting features, with the Coin Feature being one I'm keeping an eye out for in particular.
Big Bass Christmas Bash (Pragmatic Play)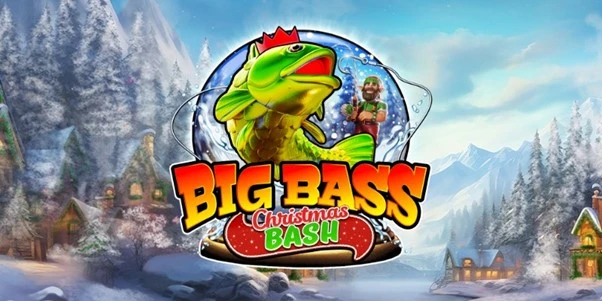 Release Date: 23rd November 2023
The hardest working fish in all of online slots are back at it again for another job. This time, they've donned the red hats and have become extra diligent list checkers as they appear in Big Bass Christmas Bash.
The questions I have regarding this slot is what makes it interesting. How will this slot differ from Christmas Big Bass Bonanza, and how can they make the gameplay different enough that I'll want to play it all year round? Over to you, Pragmatic Play…
The CasinoRange Pick
If you were to make me choose which slot I'm most excited for, I think it would have to be Boss Bear. Push Gaming are known for taking wild themes and smashing them out of the park, so I'm curious to see what this world of super powerful bears ends up looking like.
From a gameplay perspective, Revealing Symbols, the Coin Feature, and a thrill-a-minute Free Spins Bonus look like they'll make for a sweet cocktail of excitement.
Be sure to check out CasinoRange to find full, in-depth slot reviews of all these slots and more!